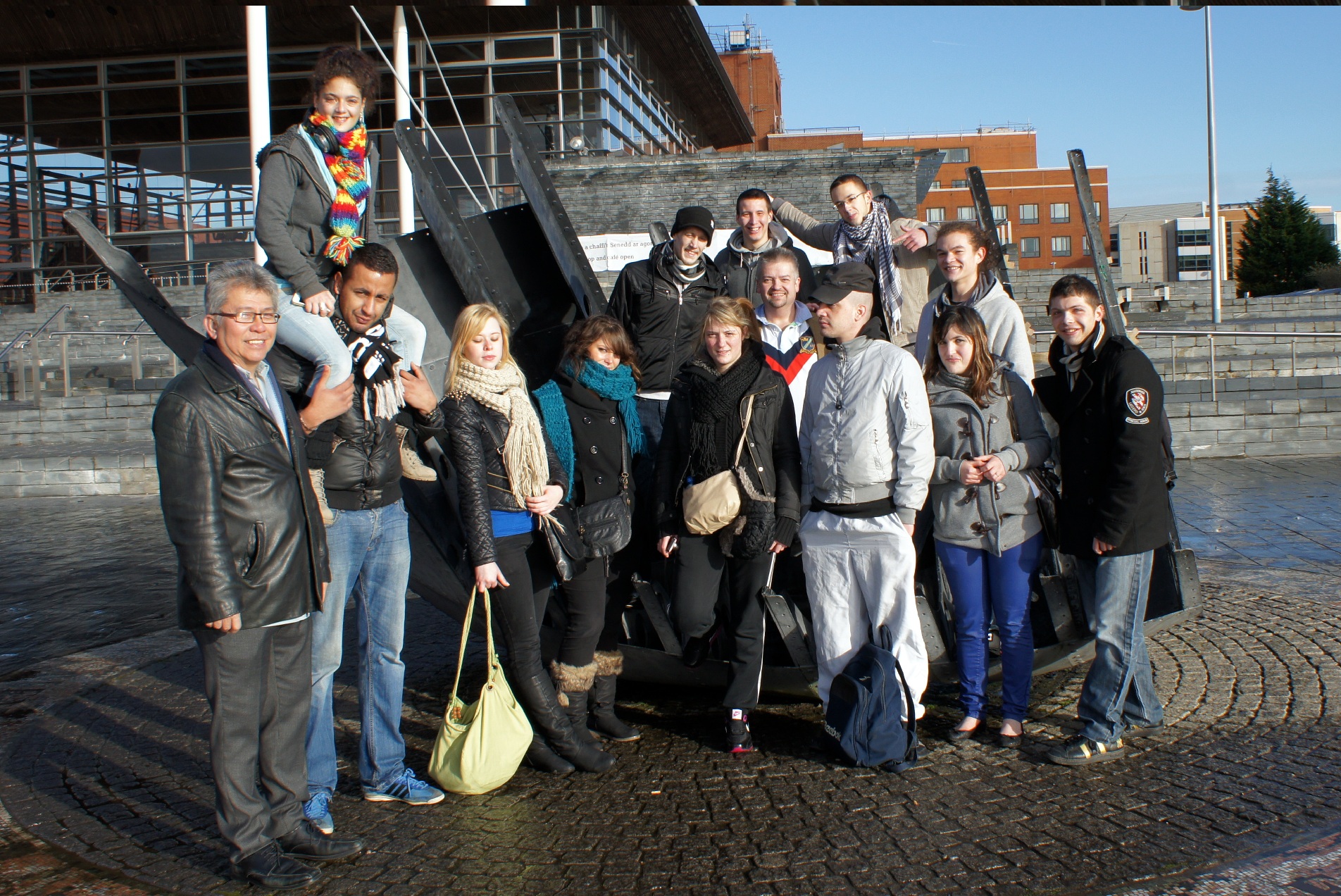 We are looking for host families to accommodate students for medium and long term stays in the Cardiff area. Students will be from across Europe and have a basic to intermediate level of English.  Students would like to experience British life in the UK and live with a family. We are looking to build a pool of host families for our exchange programmes and we intend to reward quality host families with frequent students. If you would like to host a European student then please do not hesitate to contact us.
We offer competitive rates depending on the age of the student and the duration of their stay. Students will require half or full board accommodation including; breakfast, a packed lunch and dinner.
Stay with a host Family
If you are travelling to the UK and would like to arrange accommodation, our host family service could help you. If you would like to develop your English speaking and listening skills including understanding accents this can be a great opportunity for your development. You will not only be immersed in the language and culture but be given the opportunity to develop the communication skills required to get by in a natural English environment.
If you are interested in hosting students to live and stay in the UK then contact us now on 02921156603 or e-mail us on info@careerchangewales.co.uk.  Our free phone number is: 0800 8488117