Institute of Leadership and Management Prospectus

The Institute of Leadership and management Is an internationally recognised awarding body in Leadership and Management skills. Over the past 10 years they have helped over 750,000 managers to develop the skills they need to become more effective and capable.
Our ILM courses cover, leading teams, Psychology of Leadership, risk assessment, marketing for managers, and Recruitment and Selection of Staff and can be bespoke to your needs or the needs of your organisation.
These courses are accredited by the Institute of Leadership and Management and cover a variety of Management subject such as Psychology of Leadership, Team Leading, and communication skills. Click Here
British Computer Society and Office Prospectus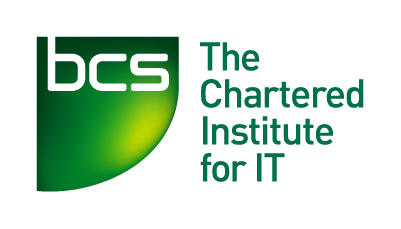 The British Computer society are the leading awarding body in effective computer use. Not only for IT professionals, but for computer users in general. BCS have set the standard for IT Use and are raising it with innovative training programmes that focus around what employers want and what employees need.
These courses come at a variety of levels to suite the needs of people of all levels of ability. The level 1 courses cover general computer skills like IT security, Email and the Internet, and User Fundamental. Level 2 courses cover Word, Excel, Powerpoint, and Improving Productivity.
These subjects are some of the most essential courses for anyone in a business or office environment. The cover Word, Excel, and Powerpoint in addition to general IT skills such as improving productivity. Click Here
Web and Technical Courses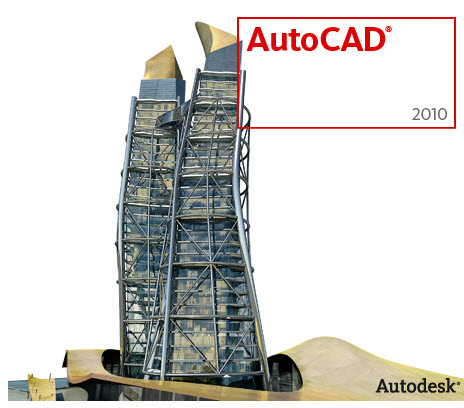 These web and Autocad course are hugely popular for people in technical vocations. Many of our learners are individuals who wish to start their own business as a freelance Developer or technician. These Include Web Development, 2/3D Autocad and many more to come. These technical training courses are taught in small classes due to their complicated nature to maximise all of our delegates learning. Click Here