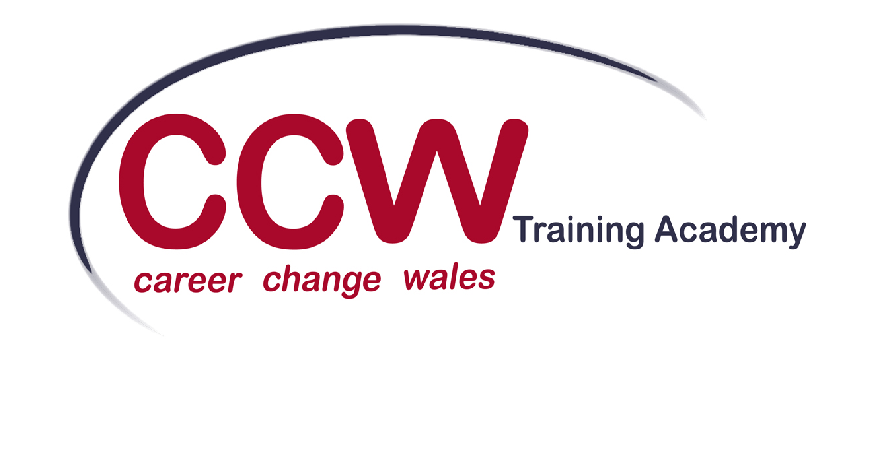 CUSTOMER SERVICE Level 2 [Award]
The Level 2 (QCF) Award in Customer Service is ideal for individuals who have management responsibilities but no formal training, and are serious about developing their abilities. This program particularly supports practising team leader/s seeking to move up to the next level of management and manager who need to lead people though organisational change, budget cuts or for personal development.
Customer Service Foundation
• Prepare Yourself to Deliver Good Customer Service
• Provide Customer Service within the Rules
CREDIT VALUE
Award: Minimum of 2 Units (from each modules below)
COURSE CONTENTS (Max of 4 Units, at least one unit from each theme)
Optional Units
MODULE 1 : Impression and Image
Unit 1 : Positive Impressions
Unit 2: Additional Services or Products
Unit 3: Processes
Unit 4 : Customer Service Promise
MODULE 2 : Delivery
Unit 5 : Reliable CustomerService
Unit 6 : Customer's Premises Delivery
Unit 7 : Diversity
MODULE 3 : Handling Problems
Unit 8 : Deal with Customer Queries
Unit 9 : Resolve Customer Service Problems
MODULE 4 : Development and Improvement
Unit 10 : Develop Customer Relationships
Unit 11 : Support Customer Service Improvements
Unit 12 : Personal Performance
QUALIFICATIONS TITLE
QCF Level 2 – Award in Customer Service
Duration : 2 days
Cost: £700 plus V.A.T.
Start date: To be agreed
Study method: Taught and Assignments
Timetable: We offer a bi-monthly program
Venues: CCW-Training Academy, Caerfelin House, 33-38 Crwys Road, Cathays, Cardiff, CF24 NN