Essential ICDL Training Cardiff Course
Course Overview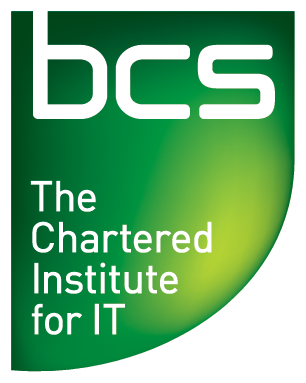 This ICDL Training Cardiff course is designed for individuals with little or low levels of competence with computers. It is an ideal introduction to computer use for individuals who are lacking in competence or knowledge relating to computers.
The ICDL level 1 is an entry level qualification for individuals hoping to develop computer literacy. It covers many of the fundamental aspects of computer use and computer literacy. Individuals hoping to attain employment in an office or administration position would greatly benefit from this qualification.
Training is carried out in a safe and controlled environment.
Training Venue: 5-7 Museum Place, Cardiff. CF10 3BD
For training dates, have a look at our calendar – CLICK HERE
If you cannot find the course you're looking for on the calendar please contact us either by phoning 029 21 156 603 or emailing Info@CareerChangeWales.co.uk
Course Duration
This course takes up to 2 weeks to complete, there is 2 days of training and 1 or day for the assessments.
Course Outcome
You will receive the ICDL Essentials (Level 1) qualification.
Assessments
There are 3 assessments, 1 for each module. Each of them is 45 minutes long and will be done at our office.
Course Content
This course will cover the following:
Using an Operating System – How to navigate a file structure using an explorer and how to save and open files
Email and Internet – Netiquette: how to send emails, Safe use of the internet
Security for IT Users – Security Considerations, Scams, Phishing and malware
User Fundamentals – Improving productivity on computers: Shortcuts and other good practices.
Further Information
For more information on our and details about the course then please feel free to get in contact with us by phoning 029 21 156 603 or emailing Info@CareerChangeWales.co.uk
Group Bookings
If you are booking on behalf of a number of individuals then we can offer discounted costs. For more information please contact us using the number or email above.
Support
We offer support during the training to ensure you pass the qualification. This means you can contact us by phone or email while training with us if you have questions.
To follow our organisation you can check out our Twitter, Facebook and more below: