ILM Level 5 Award in Leadership and Management
The ILM Level 5 Award in Leadership and Management is an excellent, world-renowned qualification which has a variety of modules to suit the course to your job role. Management is a universally useful skill that is required by all sectors of work. From SME's to global conglomerates, being a good manager makes you a useful member of any team. As a manager you have the power to enable people, allowing them to better themselves and those around them.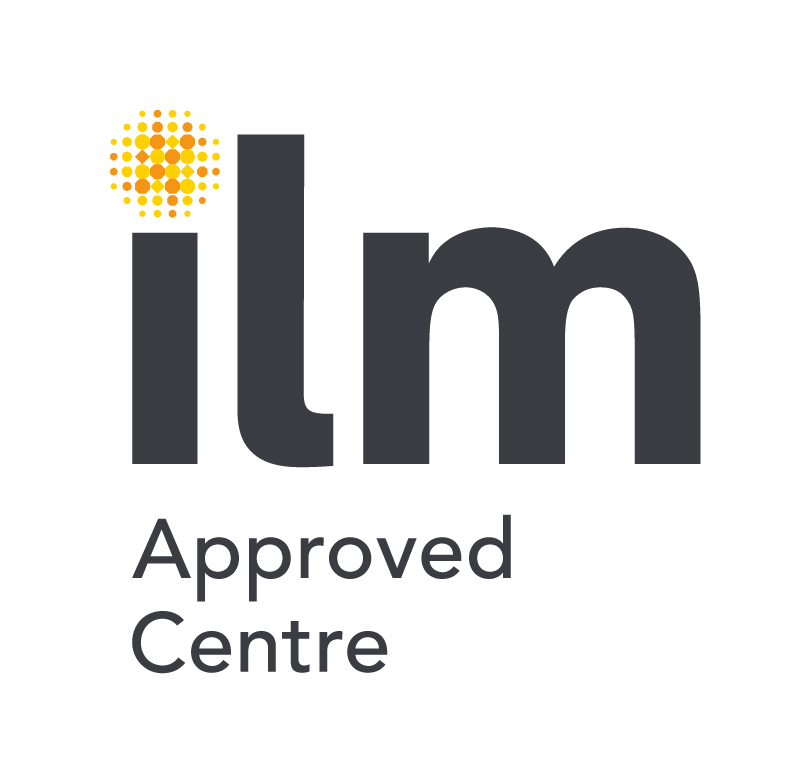 But what makes a good manager or bad manager is almost never spoken of. We all have experience of working with people who made us feel capable and empowered and some of us will have experience of working with managers who undermined our ability, whether intentional or otherwise.
In this course we will look into what makes a manager, and how you can then use this information to improve your management skills to succeed in a management or senior management position. In this course we will find what makes you tick and you will find out how good of a manager you are, the potential you have and the type of manager you want to become.
Training Venue: 5-7 Museum Place, Cardiff. CF10 3BD
For training dates, have a look at our calendar – CLICK HERE
Who Should Attend
Anyone in a management or supervisory position will benefit from this course. This course follows on from the ILM Level 4, while it may be useful to have completed the Level 4 it is not necessary. You should have some experience in a Level 4 or 5 qualification to do the ILM Level 5 Award in Leadership and Management to make sure you are up to the standard needed to complete it.
Course Content
We provide a wide variety of modules for our ILM Level 5 Award in Leadership and Management. The modules we run most often are below, but we can provide any ILM Level 5 module which can be found here (ILM Level 5 Modules):
Managing Improvement – A business always needs to be moving upwards and forwards or it will stagnate and start to make losses. This covers what you should be looking for when managing improvements and how to spot what needs to be improved.
Leading Innovation and Change – Change will come to every business and this module will teach you how to lead it and embrace the innovation that comes with change. This module will cover what is necessary to change a business and get people on board with innovation.
Managing Customer Relations – This module will cover how to keep customer relations high and how to make sure your employees do the same. When managing customer relations you should also realise that the first point of call is your employees, so managing them will also help customer relations.
Managing Project in the Organisation – Managing projects will be a part of most managers jobs and this module will teach you the fundamentals of managing projects. It will also cover some advanced subjects of project management within an organisation.
Learning Outcomes
By the end of the course learners will be able to:
Manage at a higher proficiency
Gain customer relations
Maintain customer relations
Manage multiple projects
Lead change within an organisation
Create innovation within an organisation
Find an manage improvements to an organisation
Develop your management skills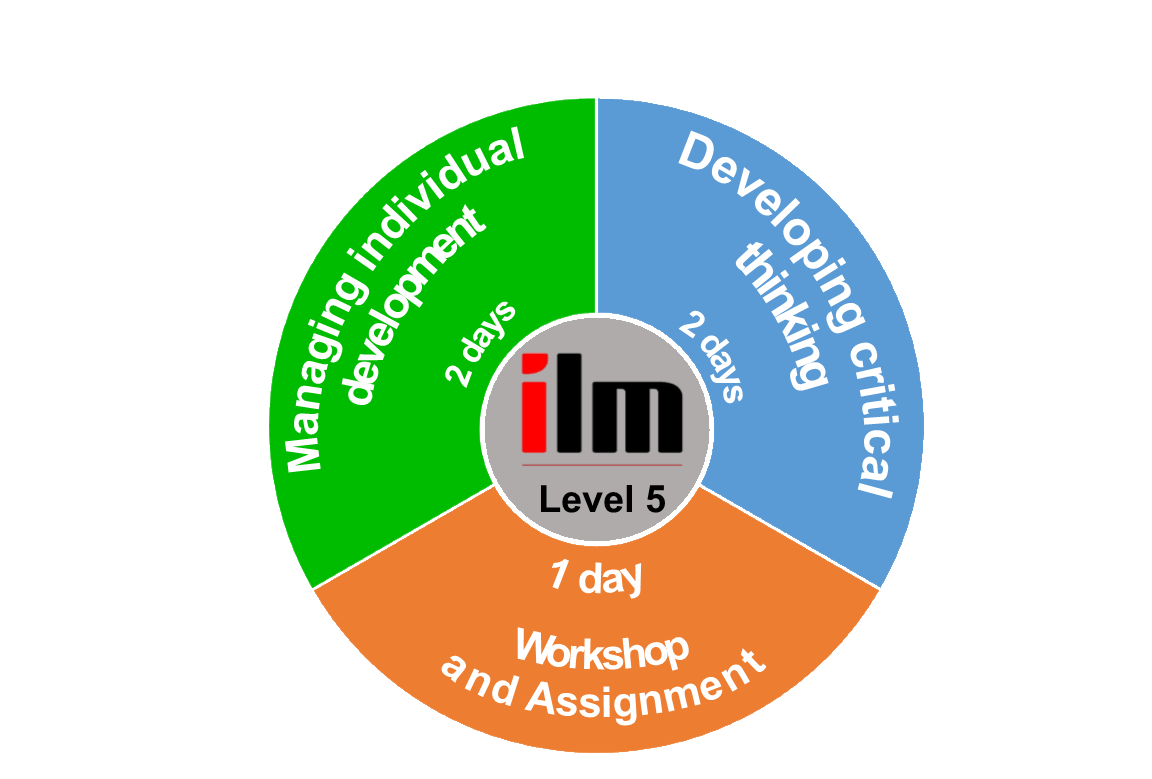 Course Format
To complete this ILM Level 5 Award in Leadership and Management course you will be required to undertake between 6-37 credits worth of modules. This course comes in 3 levels of study, Award, Certificate and Diploma (lowest credit requirement to highest) The course will take between 2 days to several weeks to complete depending on the level of study and the modules selected. The below are our most used module groups however you can choose between any ILM Level 5 Award in Leadership and Management Module which can be found here – Link to ILM Level 5 Modules
CCW-Training Academy (5-7 Museum Place, Cardiff. CF10 3BD)
ilm Level 5 in Leadership & Management (Award:6 credit, Cert:13 credit, Diploma:37 credit)
Options
Choose 1 module from each group to make-up a min of 6 credit or any permutation
Course Reference
Module Description
Credit Value
Days
Group 1
Managing Projects in the Organisation
4
3
Analysing Statistics to Inform Management Decisions
2
3
Group 2
Managing Individual Development
4
3
Developing Critical Thinking
4
3
Group 3
Understanding the Skills, Principles and Practice of Effective Management, Coaching and Mentoring
5
3.5
Becoming an Effective Leader
5
3.5
Group 4
Understanding Governance of Organisations
6
5