Microsoft Office training is the world's most utilised word processing and production package. It is used worldwide for over 20 years and has revolutionised productivity and production in the workplace. It has become a prerequisite for any administration or office position and is yet to show signs of slowing down. This set of production tools can be used to achieve any organisational goals; from databases, presentation and project management. It is used in schools, colleges, universities and offices worldwide.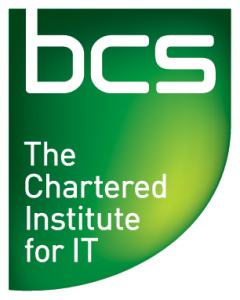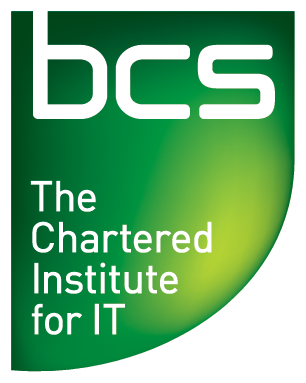 All of our Microsoft Office training courses can be accredited under the BCS or taken as part of the ECDL training course.
We offer highly competitive Group rates for people and organisations looking to book in large groups. To receive group discounts please contact Info@CareerChangeWales.co.uk or TEL: 02921 156603
Basic and Introductory Courses
Word is an office production tool that has revolutionised office productivity and word processing. It allows you to publish and produce a wide variety of reports and publications.
Excel is a spread sheet software that enables calculation, graphing and analysis of large amounts of data.
Powerpoint is a presentation software launched by Microsoft. It is the standard used tool for presentations across the world.
Projects is Microsoft project management tool. It is used to plan, prioritise and assign resources.
Outlook is Microsoft's email production and management tool for Microsoft office.
Publisher is is Microsoft's entry level publishing and production tool. It's emphasis is on publishing and layout over content of text.
Access is a database management system, it combines relational database engine with a graphical user interface and software development tool. This is the basic course.
Visio is Microsoft's drawing tool as part of Microsoft office.
Advanced Courses
Access is a database management system, it combines relational database engine with a graphical user interface and software development tool. This is the advanced course.
The advanced Excel course is designed for individuals who predominantly use excel in their day to day work load. The course can greatly improve your ability to manage large spreadsheets, navigate through multiple worksheets and to use advanced functions and formulas to better manage your outputs and data.
The Advanced MS word course is designed for individuals who will be heavily involved in writing projects such as large scale documents, collaborative projects and creating workplace templates to be used throughout the organisation. The course will cover some of the newer features of Word and explain how to integrate them with already existing projects.
For more information on our Microsoft Office training courses you can phone below or click on any of the links above. The Microsoft Office training are held at our head office which is 5-7 Museum Place, Cardiff, CF10 3BD.
Cardiff Office: 0292 115 6603
Freephone: 0800 848 8117
Online and Zoom-pro based training
We are offering online and Zoom based training as well as our usual classroom courses. Should there be further lockdown restrictions more courses are likely to be done either through Zoom or via online. However as of this moment, we are providing all of our training as normal in classrooms. We are also ensuring that classroom training courses are done in very small numbers of no more than 4. This is so we can not only provide the highest quality of training, but also we ensure everyone's safety during these times.
Should you be interested in Zoom training you will need to have a PC or laptop and a free Zoom account. If you do not have a Zoom account, we can help you to setup one.