COVID-19 Precaution: Newsletter 2 (19/3/20) – Online and Skype Based Training.
Due to the coronavirus threat we are now offering all of our courses via Online and Skype based training, video calls and conferencing. This will be at no additional charge to our regular course prices. The only difference is that we are not in physical contact with each other. This will still be tutor lead training, and you will be sent the training materials via email. We have additional information such as training materials, videos etc that we can offer free of charge from our online training portal.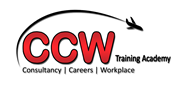 For the Skype Based training you will need to have a laptop and a free Skype account. If you do not have a Skype account, we can help you to setup one.
This message is to ensure all our clients that should the COVID-19 escalate longer we can still deliver our training via Skype. Candidates can still have the opportunity to attain their qualification. The only difference is that you don't have to attend training in our office. They can learn from their office or house
If you would like any additional information then please contact us on 02921156603 or email info@CareerChangeWales.co.uk
You will have the same level of quality through our Skype based training as you would have in our classroom based courses. The only difference will be that there is no physical contact. Everything will be online. Due to this there is less likelihood of spreading the coronavirus but you still gain the qualifications and skills from our courses.
We will also be providing access to our online portals for our various courses which you will be able to use for further learning.
Precautions we are taking at our workplace: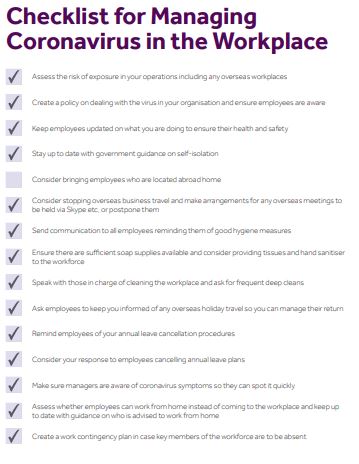 Check out our Social Media:
You can find our other courses HERE