Skills Growth Wales (SGW)
Funding Available to all Welsh Organisations that meet SGW Funding Criteria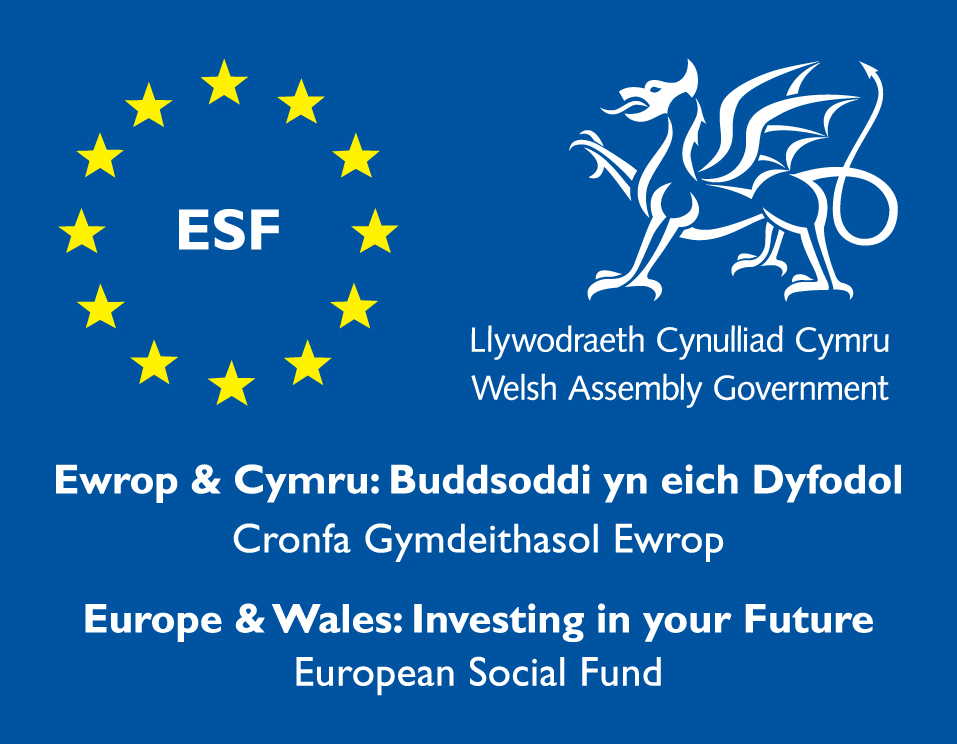 The Welsh Government has developed the Skills Growth Wales (SGW) scheme to assist 200 Welsh Companies grow and develop their workforce and create over 3000 jobs over a 3 year period.
Eligible companies can show they have a credible growth plan that can show potential job creation or employment opportunities within the sector and have the support of a HRD adviser then they could be eligible for funding. This could include plans to expand into new markets, create now products, undertake new contracts and create new services.
Companies could be able to access up to £2,500 per individual to directly lead to organizational growth.
The training undertaken must be an accredited course or module. These can be in Leadership and management, Business Improvement Tehniques and other national vocational qualifications. The qualifications must be at level 2 or above.
These can include the following. Please click for more information:
For a full list of all of our courses click here to see our prospectus
All organisation will be required to part fund their training and contact a Human Resource Development (HRD) Adviser to access funding. HRD advisers will assist you in to plan, develop, and evaluate the quality of your training program.
If you are interested in this scheme then contact us on 02921156603 to discuss training, contacting a HRD adviser and for any other questions you may have about the SGW Scheme.
If you would like more information about CCW's Strategic Learning and Development please Click Here.
For any additional information about funding opportunities for your business or for you as an individual, please click here
For Any other information, please email Info@CareerChangeWales.co.uk or see our Contact Us page