Approved ECDL Test Centre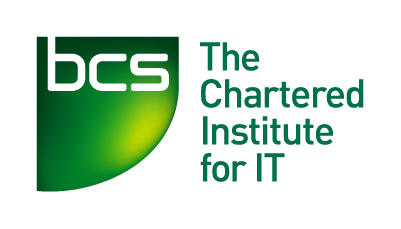 CCW is an approved Test Centre for the British Computer Society's (BCS) European Computer Driving Licence (ECDL). We can assess and accredit BCS, ECDL examinations for delegates hoping to attain one of the most popular courses in office productivity. We offer first class training and support for our delegates and assist them into their new role with guided learning that takes place in small classes and in a relaxed and comfortable environment.
Under the BCS, CCW can now offer;
BCS Approved European Computer Driving Licence Training.

Training in Levels 1-3 for ECDL

Testing in levels 1-3 for ECDL examinations.

Support and assistance in ECDL assessment,

Satellite Testing – If you are conducting ECDL training in the workplace and would like to offer accreditation to your learners, satellite testing could be an easy and affordable approach to accrediting your team. They will even receive a certificate identifying their completed modules.

Module Assessment – If you are training using ECDL material but you are not completing the whole course, then you could accredit the modules you have completed with us and attain certification. This is perfect if you only need proficiency in in Spreadsheets or in a Word Processing package and do not have time to complete the other modules of the course.

Exam Preparation – Mock assessment for individuals prior to examination to assess their current level

Self Taught assessment – If you have self taught the ECDL syllabus and would like to be tested to accredit your training then you can complete your ECDL with us for the cost of your registration with the BCS and the costs of your exams and resits.
All of our testing is affordable and takes place in a friendly atmosphere. Our focus is on your success so you can concentrate on learning.
If you would like any information regarding ECDL assessment or Satellite testing/certification then please contact us on Tel: 02921156603 or contact Info@careerchangewales.co.uk