Online and Skype Based Training: COVID-19 Precaution
Due to the coronavirus threat we are now offering all of our courses via Skype video calls and conferencing. This will be at no additional charge to our regular course prices. The only difference is that we are not in physical contact with each other. This will still be tutor lead training, and you will be sent the training materials via email. We have additional information such as training materials, videos etc that we can offer free of charge from our online training portal.
For the Skype call training you will need to have a laptop and a free Skype account. If you do not have a Skype account, we can help you to setup one.
An introduction to the 9 basic electrical tools that every electrician needs
This course has been designed as an introduction to basic electrical tools that every electrician needs, used by handyman and repair personnel. Electrical tools are used by professional contractors/electricians, who wish to install or fix wires and electrical fixtures. Having the right tool for the job allows the electrician to work safely and efficiently.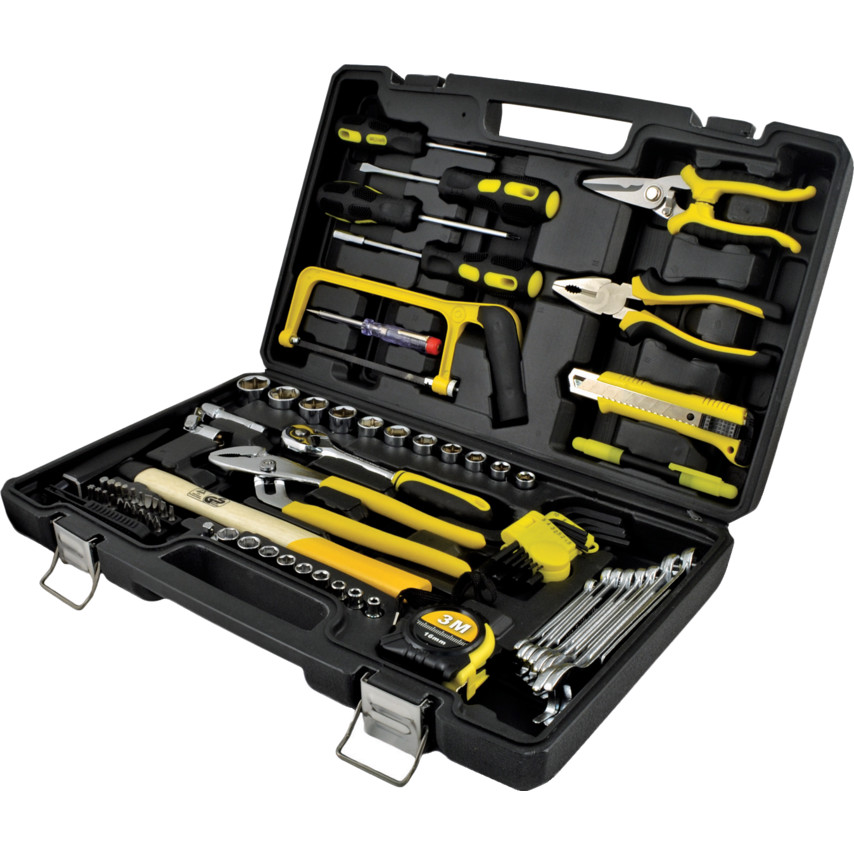 Basic tools are a good investment especially for electricians as they are designed to protect against electric shock. The basic tool kit includes safety tools, diagnostic tools, and functional tools. Other safety tools include lighting, ladders, and protective gear.
Diagnostic tools identify voltages and measure for studs. Functional tools are hand or power tools, like pliers, wire strippers, and screwdrivers. After determining the proper tools needed, a buyer can search for a specific make and model desired. This course covers an understanding of the 9 basic electrical tools and how to use and work with them in a safe environment.
An Introduction to Basic Electrical Tools
Learning Outcomes:
Understand of how to use the 9 electrical tools
Understand the importance of maintaining all these tools
Understand the best practices when working with these tools and using the electrical tool accessories.
Electrician's Safety Tools
Safety is very important when working with electricity, so there are several safety tools available for the electrician. The tools are designed to make the environment safe and also protect the electrician.
Tool 1: Lights
Tool 2: Ladder
Tool 3: Personal Protective Gear
Tool 4: Wire Testers
Tool 5: Measuring Tools
Tool 6: Cutting Tools
Tool 7: Pliers and Wrenches
Tool 8: Screwdrivers
Tool 9: Hammer
Electrical Tool Accessories
In addition to the basic tools, electricians can use other items and accessories. A tool belt is a pouch that is worn around the waist or strapped over the shoulder.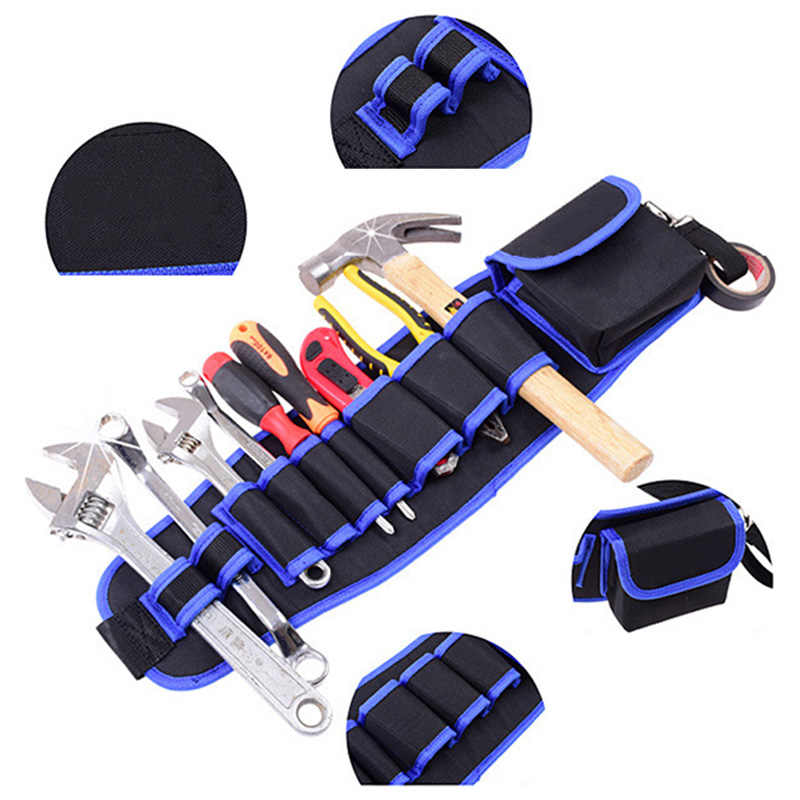 A toolbox helps carry and organise a number of tools along with supplies, like screws. Extension cords enable the electrician's tools to reach further and heavy-duty cords are more appropriate for power tools. Some tools, like diagnostic tools, are better stored in pouches or in a tool kit.
Electrical tape, especially coloured tape, is always handy. For some jobs, electricians may need a soldering iron or staple gun. Extra battery packs for power tools are available. To patch holes, spackle and a putty knife are often needed.
Follow us on our Twitter and Facebook
Check out our other courses – CLICK HERE