Online and Skype Based Training / Course: COVID-19 Precaution
Due to the coronavirus threat we are now offering all of our courses via Skype video calls and conferencing. This will be at no additional charge to our regular course prices. The only difference is that we are not in physical contact with each other. This will still be tutor lead training, and you will be sent the training materials via email. We have additional information such as training materials, videos etc that we can offer free of charge from our online training portal.
For the Skype call training you will need to have a laptop and a free Skype account. If you do not have a Skype account, we can help you to setup one.
Market leading training in Management, Leadership and strategic matters. Bespoke training for individuals from all lines of work and all vocations. This course offers Professional skills for managers and team leaders with many years of experience but lacking in qualifications. We currently offer ILM Level 2 and ILM Level 3 qualifications.
Practical courses in IT and related subjects for individuals from all backgrounds and all levels of ability. From creating and managing Websites to making computers. We currently offer accredited and unaccredited courses for MS Suites including, word, Excel, Powerpoint, Project, Access, Outlook and publisher. All of our accredited courses are delivered under the British Computer Society and recognised internationally with the ECDL
We have recently started a variety of new financial courses suited to anyone in a position where they deal with finances. This could be accountants, financial officers, directors or for anyone starting up a new business.
Wide selection of Professional subject to help you attain the job you deserve with the skills you need. These subject vary in content from Health and Safety to Marketing skills for managers.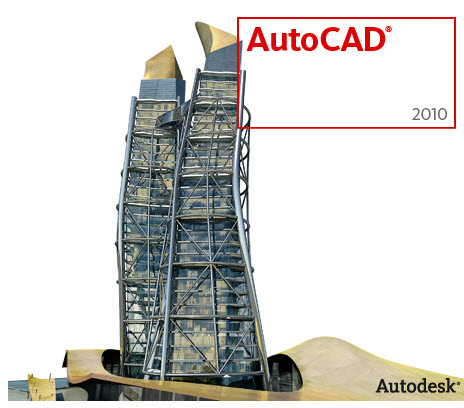 CCW offer a list of Project management course that vary in subject and content. They can be used to manage small work place projects or large Multi-million pound programmes. We offer a list of products and tools that can assist you in managing and monitoring projects ensuring they are delivered on time and to specification. Click here for more information.
We offer Computer Aided design courses that can be delivered as refresher or introductory courses as well as advanced design courses. All of our CAD courses are taught in small classes and lead by a fully qualified tutor with many years of experience in delivering CAD to learners of a variety of levels of ability.
These are Health and Safety courses that are accredited by either HABC or CIEH depending on which course you are looking at. If you are in need of some health and safety training you may find what you need here.
Tuition for for individuals who do not speak English as a first language or for those who would like to improve your English speaking, listening or pronunciation. We offer exchanges to European countries to improve employability, language and to promote a more collaborative Europe.