Online and Skype Based Training: COVID-19 Precaution
Due to the coronavirus threat we are now offering all of our courses via Skype video calls and conferencing. This will be at no additional charge to our regular course prices. The only difference is that we are not in physical contact with each other. This will still be tutor lead training, and you will be sent the training materials via email. We have additional information such as training materials, videos etc that we can offer free of charge from our online training portal.
For the Skype call training you will need to have a laptop and a free Skype account. If you do not have a Skype account, we can help you to setup one.
Web Development Training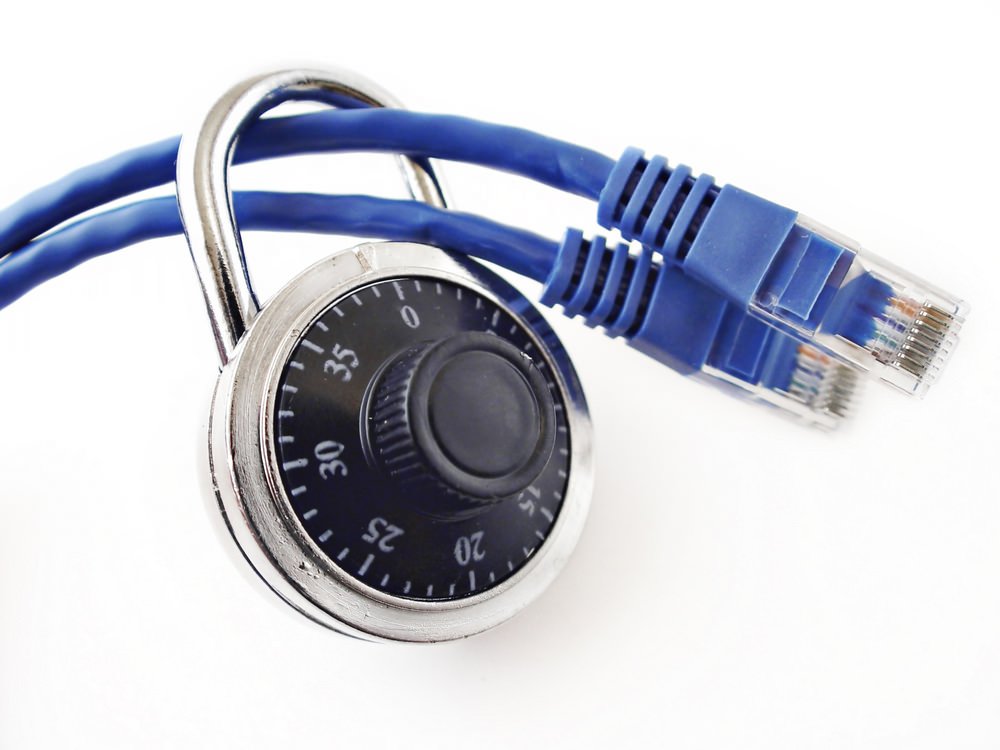 Training Venue: 5-7 Museum Place, Cardiff. CF10 3BD
For training dates, have a look at our calendar – CLICK HERE
From general computer literacy skills to how to build and maintain a computer. Our computer crash courses are designed for individuals of all backgrounds and all levels of ability. Whether you are a novice looking to build skills for employment, a semi-professional who want official accreditation, an enthusiastic amateur after some new skills or even those looking for a career change, these courses are ideal for you. These courses can take you from absolute beginner, to professional standard within the duration of the course. This could enable you to start your own online business, market your business or reach a wider audience in a very limited time.
These courses can be funded using the ReAct 3 funding program, which is a program started by the Welsh Government to fund training for people who have been made redundant. If you have been made redundant in the last 6 months you could use the ReAct funding which can pay for 100% of the costs of the courses up to £1500. The funding could get you training to give you an edge over the opposition, to get back in to work as quickly as possible.
These training courses can be delivered at a reduced price when booked under a group. If you would like more information regarding group booking then please contact Info@CareerChangeWales.co.uk
Fast Track and Week-end Training
For those who want to finish the course in as little a time as possible or who are travelling from afar, there is a 5 day fast track version for the courses below. It is 2 days Introduction to HTML & Web Design, then 2 days of Website Design in WordPress-csm, finished with 1 day of Introduction to SEO & Social Media. This course will run from Monday – Friday and/or Saturday. It is aimed at people who wish to finish quickly such as those who would be coming from England/North Wales or who would need to book a hotel to train with us.
Web Development & Design using WordPress-CMS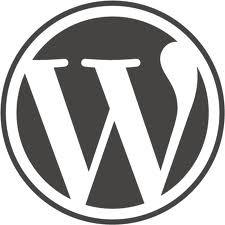 Website Design in WordPress – WordPress is one of the most commonly used blogging software used today. It is robust and widely applicable across many industries. This course will show you how to set up and maintain a WordPress site. Click Here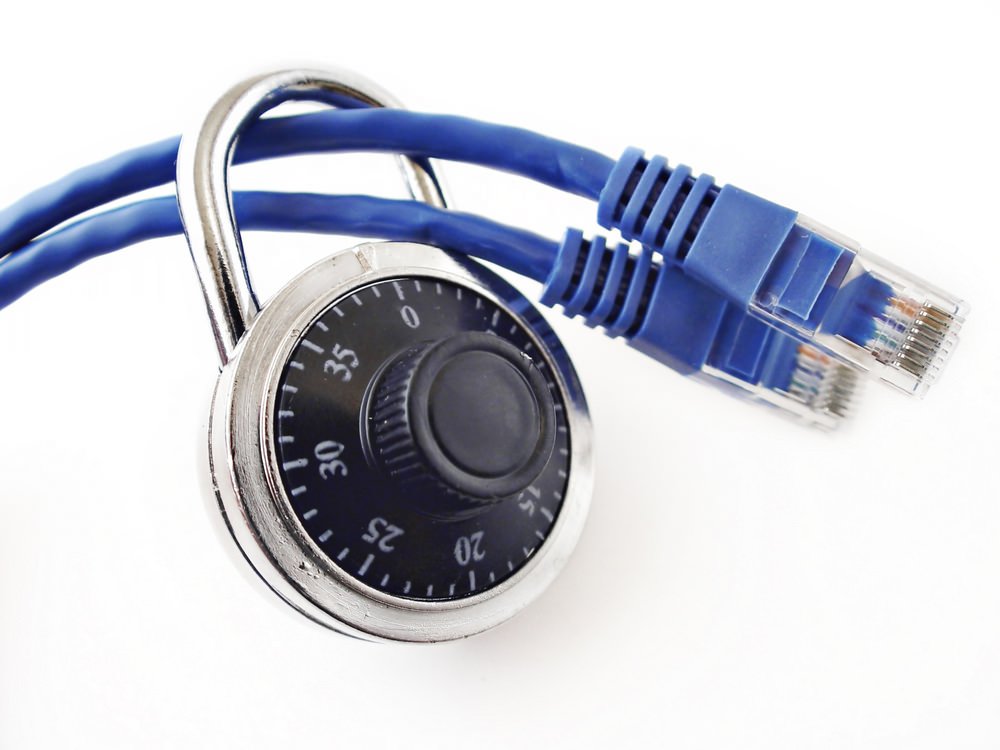 Designing e- commerce (online selling) website in WordPress – This course will show you how to deploy an e-commerce site using WordPress including how to maintain such a site. Click Here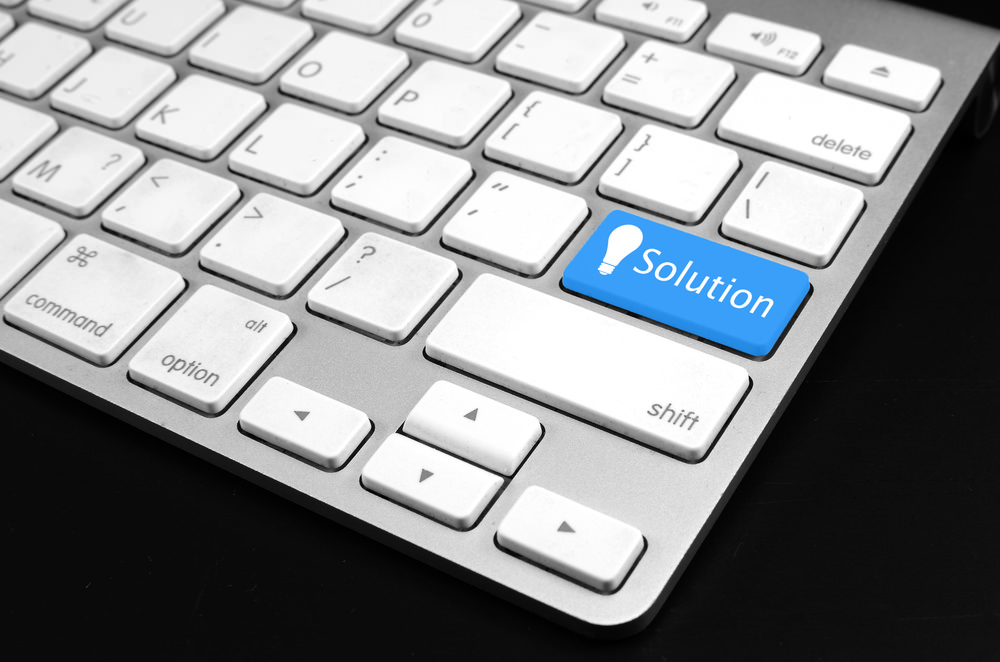 Introduction to HTML and Web Design – This course will show you the basic tools you will require to begin working with websites and e-commerce. It will show you how to programme with HTML and CSS. You will make a basic website without the aid of website production software. Click Here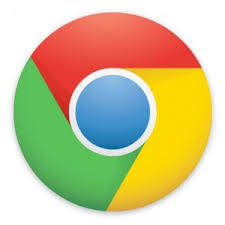 SEO and Social Media Training Course – Search Engine Optimisation (SEO) is the process of developing your website to score highly on Google's organic search algorithm. This makes your website appear higher on Google's search results and driver more traffic to your site. Click Here
Twitter for Business Course – Twitter is widely regarded by many businesses as an essential social media website. Many businesses create their brand and are then able to sell it on Twitter to thousands of different people.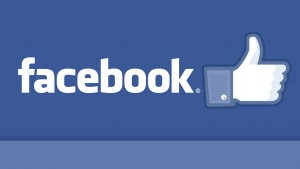 Facebook for Business Course – Facebook is often used by large companies as it has a massive supply of possible customers to reach. Facebook is the largest social media website in the world and if you don't have a Facebook account your business could be missing out on a large possibly customer base.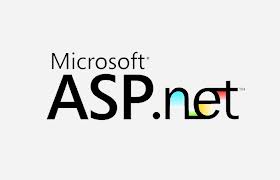 ASP.NET C#, HTML Training Course – This course has been designed to make candidate to understand the principle of web design in C#, with C# language fundamentals. Understanding of the tools involved in the design process and designing data driven websites in C#. Click Here