This interactive workshop will equip you and give you the necessary insights to use 'EFFECTIVE Selling Skills' to gain effective cooperation between divisions and departments to maintain maximum revenue. Nowadays people are subjected to more information each day, than they were subjected to in a week in 1974. The workplace is no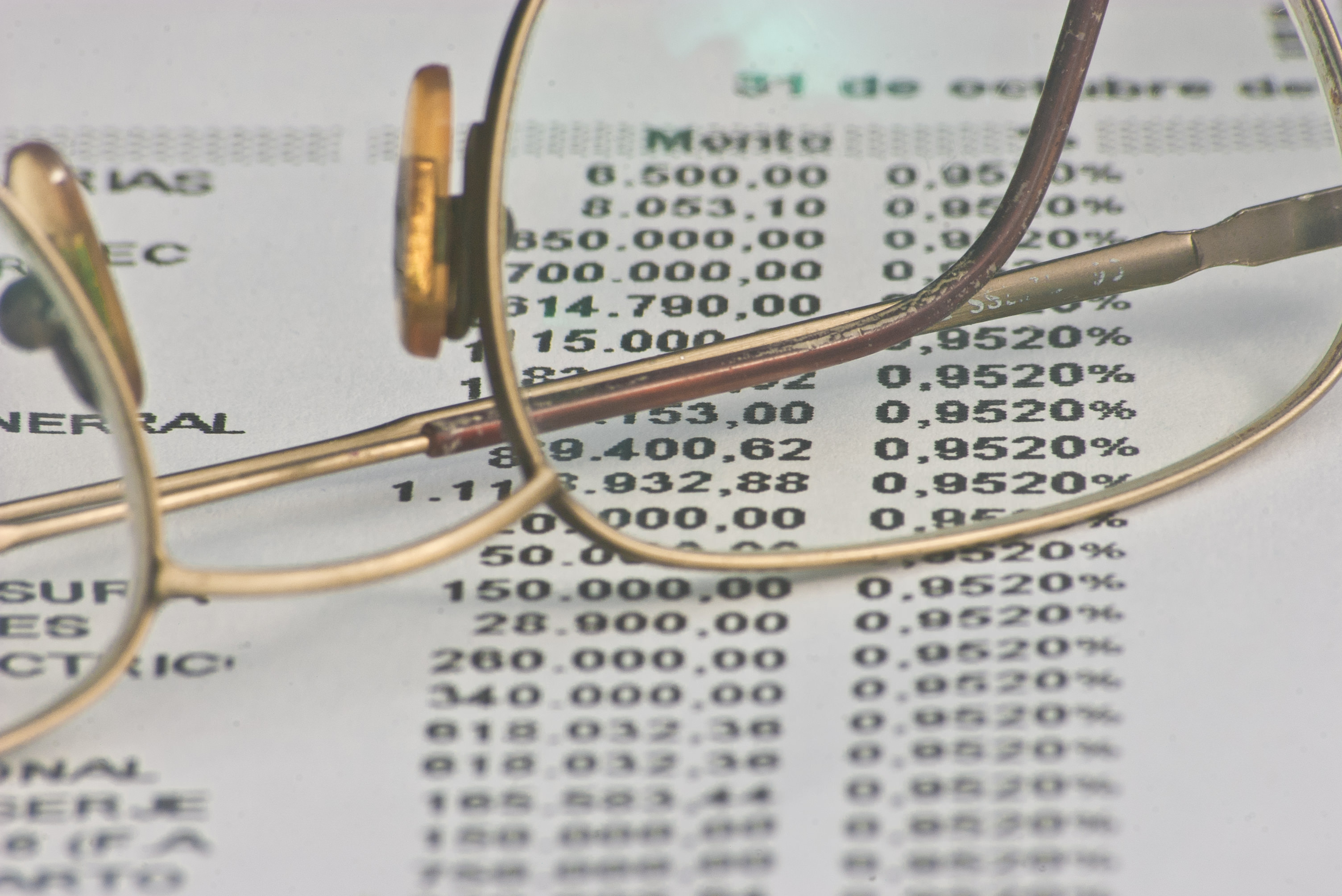 different! Employees have got so much to do that they just want to get on with it. They often find themselves without any time and don't want to listen to new ideas – not because they are bad, but because they simply perceive that it just stops them from getting on with it. The truth is that this is the strange irony – it is precisely those new ideas and processes that help businesses to get ahead and stay ahead if only they'll listen. The 'Sales people' of this century have the responsibility to ensure that 'customers' are informed about how to get the information, goods and services that 'need' to ensure their organisations place in their market. We will show you how to up-skill your people to do just that and most important that they will enjoy.
Who Should Attend
This course is aimed at anyone who deals with customers on a daily basis or anyone who would like more customer service skills
Course Content
This course will cover the following:
Understanding the sales planning processes
Figuring out what is important to your 'customer/s'
What persuades and convinces people to make decisions
Why your pitch should talk in terms of your customer's interests
How to make your customer 'the winner'
Your 'call to action'
After sale care
Learning Outcomes
By the end of the course learners will be able to:
Understanding the basics in the sales process
Using the telephone effectively in 'selling your wares'
Discovering the power of finding 'points of agreement' between departments
Developing confidence by using new-found skills
Course Format
This is a 1 day intensive course.
Prices start from £150 + VAT
If you would like any additional information about this course then please contact us on 02921156603 or email Admin@CareerChangeWales.co.uk