Course Overview
The course is designed to give delegates the understanding and knowledge to use the tools and methods in Adobe Fireworks CS5. Adobe Fireworks is a tool for creating and editing bitmap and vector images to build website prototypes and application interfaces.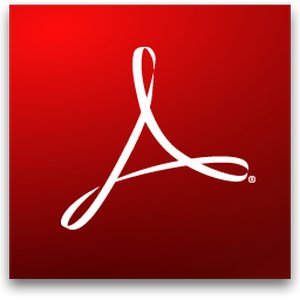 The computer based training will demonstrate to delegates how to use the Adobe Fireworks layout, gain practical experience of using Adobe Fireworks tools, and provide delegates with the necessary skills to optimise and export graphics for the web and other devices.
Who Should Attend
This course is suitable for students who are new to Adobe Fireworks and would like to learn the skills to use the interface and features to create and edit bitmap graphics, apply effects and optimise graphics. Students should be familiar with using Windows and be able to apply skills, such as copying and pasting objects, formatting text and saving files.
Course Content
1. Introduction to Adobe Fireworks
Objectives of the course
Why use Adobe Fireworks?
6. Using symbols
Understanding symbols in FireworksCreating and editing symbols

Exporting and importing symbols

2. Adobe Fireworks Basics
The Fireworks Workspace
Using the Fireworks tools
7. Working with text
Creating and formatting text
Using text and paths and mask
3. Graphics and File Formats
Working with PNG files
Using Photoshop and Illustrator filesImporting and exporting graphic files
8. Hotspots and other web tools
Creating hotspots
Adding links to hotspots
Using the slice tool
4. Creating Vector Graphics
Using the pen tool
Working with shapesUsing the vector editing tools
9. Creating a complete Fireworks mock-up
Use the skills learnt during the course to create a         mock-up website or document in Adobe Fireworks
5. Working with bitmap images
Creating bitmap images
Using the Fireworks tools to edit images
Improving bitmap images
10. Integrating Fireworks documents
Using Fireworks with Flash
Organising with Adobe Bridge
Exporting from Fireworks