Course Overview
The course is designed to give delegates the understanding and knowledge to use the tools and methods in Adobe InDesign CS5. Adobe InDesign is a professional design and layout tool for creating high quality documents for print and on-screen delivery.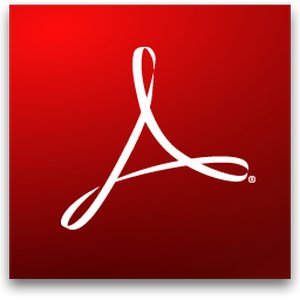 The computer based training will demonstrate to delegates how to use the Adobe InDesign layout, gain practical experience of using Adobe InDesign tools, and provide delegates with the necessary skills to create documents that can be used for exported for print or used on the web.
Who Should Attend
This course is suitable for students who are new to Adobe InDesign and would like to learn the skills to use the interface and features and how to apply those skills practically to design and create professional layouts with sophisticated graphics and typography. Students should be familiar with using Windows and be able to apply skills, such as copying and pasting objects, formatting text and saving files.
Course Content
1. Introduction to Adobe InDesign
– Objectives of the course
– Why use Adobe InDesign?
6. Formatting Objects
– Using the formatting tools- Applying formatting to objects

– Tools for managing objects

2. Adobe InDesign Basics
– The InDesign Workspace
– Creating and using workspaces
– Manage document formats
7. Using tables in InDesign– Creating and editing a table

– Applying table styles
– Using tables from MS Word and Excel

3. Working with InDesign documents
– Creating new documents- Editing document layout

– Using master pages

8. Interactive Documents
– Making Interactive documents- Adding hyperlinks
– Adding animation
4. Using text
– Add and edit text in InDesign
– Using the InDesign text features- Apply character formatting
9. Creating a complete InDesign document
– Use the skills learnt during the course to create a complete InDesign document with pictures, text and interactivity and package the document.
5. Graphics in In Design
– Importing and editing graphics
– Using Adobe Bridge
– Working with colour
10. Printing and Exporting
– Preparing files for print
– Exporting as an SWF
– Exporting as a PDF