The Advanced Microsoft Excel Training that we deliver is designed to show users how to benefit from the advanced functions and formulas available under Excel. These can include Advanced functions and formulas, advanced formatting and collaborative reviewing and tracking.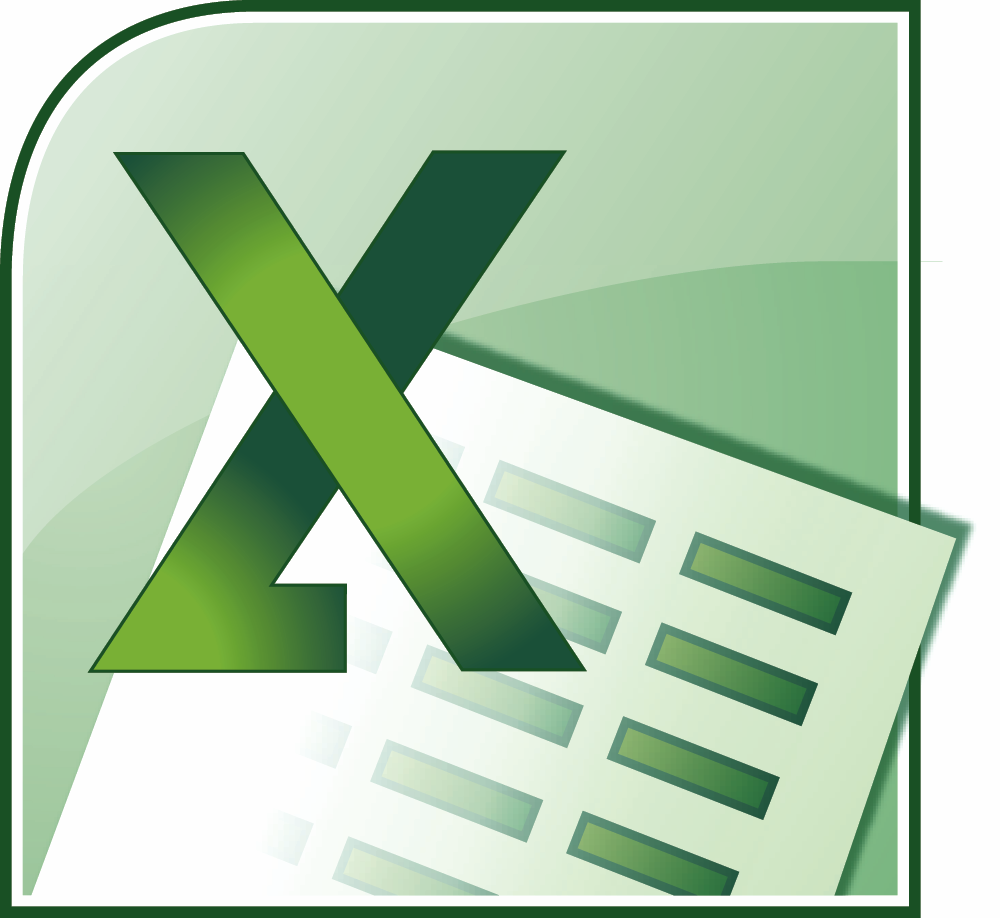 For training dates, have a look at our calendar – CLICK HERE
If you cannot find the course you're looking for on the calendar please contact us either by phoning 029 21 156 603 or emailing Info@CareerChangeWales.co.uk
Who Should Attend
Anyone who uses Excel on a regular basis and could benefit from the advanced functions and formulas available. Individuals who would use Excel on a regular basis in a collaborative environment. Anyone with an interest in developing their ability to mange and develop spreadsheets and worksheets for better planning.
Course Content

The course will cover the following subjects
Advanced Formatting
Advanced Functions and Formulas
Advanced Charts
Analysis
Validating and Auditing
Enhanced Productivity
Collaborative Editing
Learning Outcomes
By the end of the course learners will be able to:
Set automatic and advanced formatting options on Cells
Create and use advanced Functions and formulas (e.g. countif, sumif)
Adding multiple Scales and Displaying various data sources on a single chart
Be able to create scenarios and summary reports.
Set and create validation criteria for for data
Create and use Macros for improved productivity
Track changes being made to a spreadsheet or a workbook
Course Format
The Advanced Microsoft Excel Training is delivered as either an accredited or unaccredited course. The accredited course is delivered under the BCS and requires learners to attend and pass an assessment on the subject. The unaccredited course is an attendance only course and does not require that learners undertake an assessment.
All of our courses are held at our head office which is 5-7 Museum Place, Cardiff, CF10 3BD. However we may be able to offer courses at your venue if you have 5 or more candidates.
If you're interested please contact us either by phone on 029 21 156 603 or email Info@CareerChangeWales.co.uk