The Advanced Microsoft Word training course is designed to assist individuals who work with word on a regular basis. It will help individuals to develop the advanced skills and use the advanced tools that they require to create collaborative and versatile documents for organisations.
For training dates, have a look at our calendar – CLICK HERE
If you cannot find the course you're looking for on the calendar please contact us either by phoning 029 21 156 603 or emailing Info@CareerChangeWales.co.uk
Who Should Attend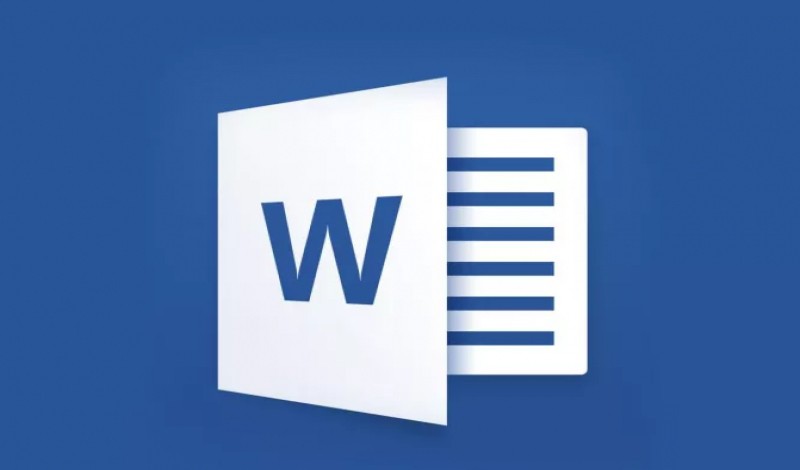 Any office based worker who is likely to use Excel, or simply anyone who would like the knowledge of how it works. There are no prerequisites for this course but learners will greatly benefit from some knowledge of computers and understanding of how operating systems can be used.
Course Content

This Course will cover the following:
Advanced Formatting
Referencing
Enhanced Productivity
Collaborative editing
Advanced Outputs
And much more…
Learning Outcomes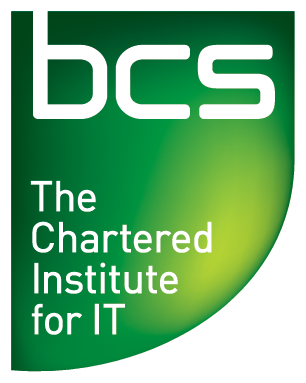 By the end of the course learners will be able to:
Modify paragraph formatting to best meet the needs of your document
Use footnotes and Endnotes correctly
Undertake advanced mail merge options
Enable training and monitor contributions made to a document
Add and Remove Watermarks to documents
Course Format
The Advanced Microsoft Word training course will be taught in a one day course and can be accredited under the BCS or taken as an unaccredited course. Learners who wish to undertake an accredited course will be required to pass an assessment on the subject to receive their certificate on the subject.
All of our courses are held at our head office which is 5-7 Museum Place, Cardiff, CF10 3BD. However we may be able to offer courses at your venue if you have 5 or more candidates.
If you're interested please contact us either by phone on 029 21 156 603 or email Info@CareerChangeWales.co.uk