Banksman Training course
Banksman training course: Health & Safety / Warehouse, Storage & Logistics
Providing your fleet to work in a safe environment with banksman training
What is the role of a banksman?
Introduction: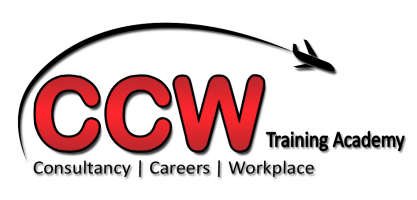 According to the Health and Safety Executive (HSE), circa 7 workers die each year as a result of accidents involving vehicles, mobile plant and equipment on construction sites. A role and duties of the vehicle banksman is to be in charge of directing the vehicular movements on a construction site. This includes building construction site, warehouse, and factory by using a system of hand signals or a radio link in order to prevent accidents and keep workers safe. The training will also ensure that any vehicular manoeuvres made during loading and unloading do not put the driver or other within the close vicinity in danger.
Why is the banksman training required?
On many sites, reversing manoeuvres are common, and can be dangerous – particularly in confined spaces and or challenging site conditions. Banksman training ensures that organisations meet their legal requirements and reduce the risk of costly accidents when carrying out large vehicle reversing manoeuvres.
Who is banksman training for?
This banksman training courses are for all those involved in manoeuvring, loading and unloading vehicles. Delegates will learn how to guide large goods vehicles, both rigid and articulated, using the HSE approved code of signals.
This one-day Banksman Duties training course ensures that an organisation meets its obligations to provide training for those involved in the safe guidance of Large Goods Vehicles and reduces the risk of accidents when carrying out common reversing manoeuvres.
Learning Outcomes:
Understand the various causes of accidents involving vehicles at work
Understand the legal responsibilities of the employer for the movement of vehicles
Understand the responsibilities of the Banksman
Understand the risks and control measures involved in the movement of vehicles
Guide Large Goods Vehicles in a confined space in line with legal and best practice requirements
Receive a qualification from a globally recognised provider of health and safety training
Your organisation will also benefit from:
Peace of mind from training when completed this training that can reduce the number and/or cost of accidents caused by reversing vehicles
Flexibility – the course is delivered at a time and location that suits your business
Efficient and effective learning – theory and practical elements are covered in a one-day course, minimising time out of the workplace
Ensuring that your organisation demonstrates its commitment to workplace health and safety
If you have any questions contact us through 029 21 156 603 or email Info@CareerChangeWales.co.uk
Find out about OUR COURSES HERE
Follow us on TWITTER