Bespoke AutoCAD Course
Bespoke AutoCAD Course. AutoCAD is a robust and versatile tool used in many industries for a variety of purposes. To accommodate the many uses of AutoCAD we have developed a bespoke AutoCAD course that teaches learners a number of different vocation specific subjects.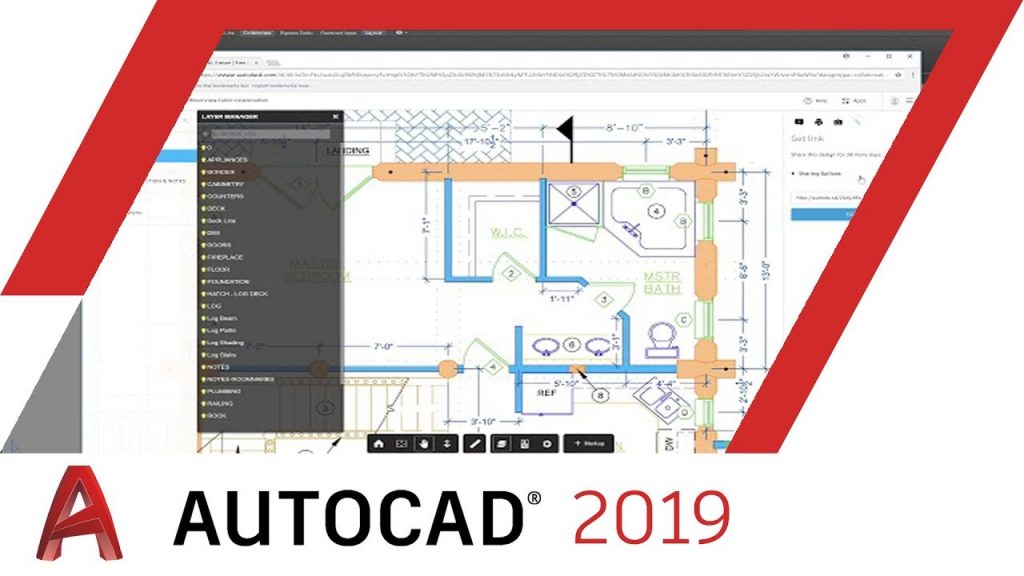 Offsite Training: We are able to offer training at your premises subject to a minimum number of candidates. We can also offer bespoke training to your line of business at all levels. If interested please contact us at Info@CareerChangeWales.co.uk or call 029 21 156 603, and we will be able to give you a very competitive rate.
Who Should Attend
This bespoke AutoCAD course has been designed for anyone at any level who wishes to develop their skills in AutoCAD. The course focuses on specified learning objectives stated by the learner. This enables us to teach learners the areas of interest to their particular vocation or profession. The course focuses on practical elements of the subject that lead to skill based competence. Anyone, regardless of experience or level can benefit from this course.
Possible Course Content
Taking the AutoCAD tour
Creating basic Drawings
Manipulating objects
Drawing organization and Inquiry commands
Annotating the Drawing Dimensioning
Working with reusable content
Creating Additional drawing objects
Working with layouts
Plotting your drawings
Advanced Topics
Learning Outcomes (Bespoke AutoCAD Course)
As well as developing strong fundamentals, by the end of the course learners will have developed a wide variety of learning outcomes depending on on the content chosen. Course Format This course will vary in length depending on what level of study you intend to undertake. The course will vary in content depending on the subjects of interest chosen. Learners can expect the course to last between 1-6 days. There are no hidden costs for training.
All of our training includes; onsite parking, refreshments, training material, registration and all other related costs. If you would like any additional information about this course then please contact us on 02921156603 or email Admin@CareerChangeWales.co.uk
For more AutoCAD courses – CLICK HERE
Online and Zoom-pro based training
We are offering online and Zoom based training as well as our usual classroom courses. Should there be further lockdown restrictions more courses are likely to be done either through Zoom or via online. However as of this moment, we are providing all of our training as normal in classrooms. We are also ensuring that classroom training courses are done in very small numbers of no more than 4. This is so we can not only provide the highest quality of training, but also we ensure everyone's safety during these times.
Should you be interested in Zoom training you will need to have a PC or laptop and a free Zoom account. If you do not have a Zoom account, we can help you to setup one.