COPE4U 'online training portal/Website is now LIVE'
The COPE4U website has been completed. You can find the website here: https://cope4u.org/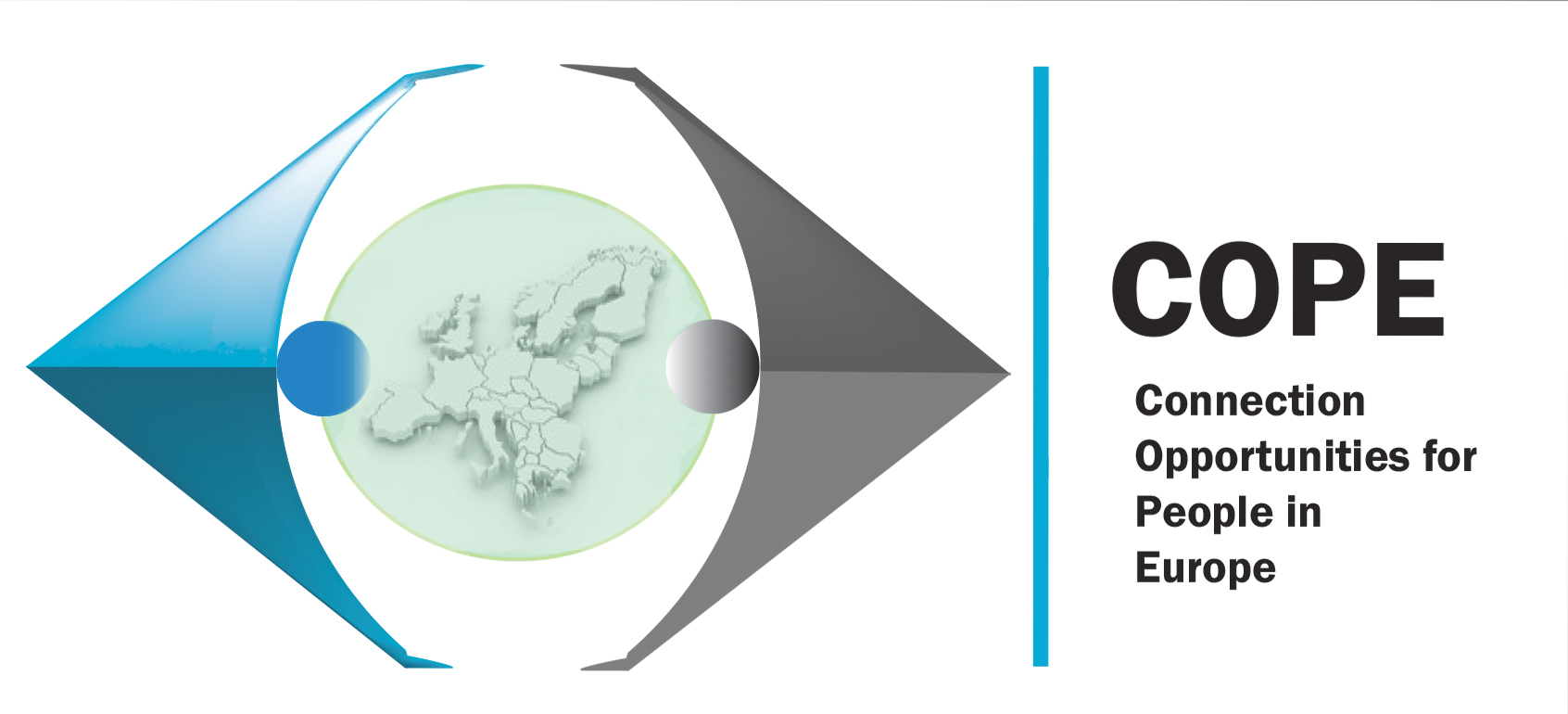 You can also find a useful video on what the portal covers here: https://www.youtube.com/watch?time_continue=168&v=9Vqo-x0U7to
The COPE project has now been completed which means you can use our COPE4U website to learn about Erasmus, grants and mobilities. The COPE project is also aimed at increasing soft skills and employability skills which are transferable in the work place for Young People with Fewer Opportunities, (YPWFO). This project has been funded by the Ecorys British Council National Agency and co-funded by the Erasmus+ programme of the EU.  The training will generally focus on the young persons 'Personal development' training. These new skills will help them in their daily life, during a mobility project and/or in their career progression.
COPE aims to:
Connect young people in Europe with the aim of increasing social inclusion, promoting EU values, diversity, acceptance and inter-cultural and social dialogue.
COPE encourages youth to support their peers in need through volunteering and learning exchanges.
Fight against long-term work/training inactivity.
Increase the basic skills of young people with fewer opportunities through simplified training and peer learning;
Connect young people with fewer opportunities with job centres and inform them about projects such as; European job support and initiatives
Make Erasmus+ accessible to everyone and motivate young people with fewer opportunities to take part in a mobility project with the aim of:
Increasing the employability and social skills of young people with fewer opportunities;
Decreasing the fears young have about mobility through guidance.
Visit our COPE4U website and the informational video for more information!