The Health and Safety (First-Aid) Regulations 1981 require employers to provide adequate and appropriate equipment, facilities and personnel to enable first aid to be given to employees if they are injured or become ill at work.
These Regulations apply to all workplaces including those with five or fewer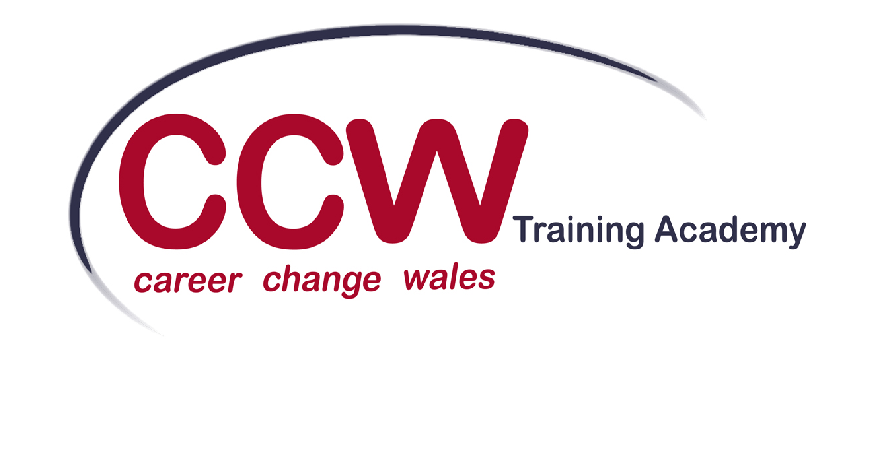 employees and to the self-employed. Employers are required to carry out an assessment of first aid needs.
Our First Aid Course has been developed to meet the requirements of all employers and ensure compliance with current regulations.
Highly practical and participative, First Aid training can be taken as an individual course or combined with another to create your own personalised training solution.
Course Objectives/ Aims & Learning Outcomes:
Learning outcomes:
Students will become competent in:
Incident and casualty management
First Aid Priorities
Emergency aid/CPR
Unconsciousness
Examining a Casualty
Regulations
Burns and Scalds
Basic Life Support
Control of Bleeding
Managing Incidents
Recording & Reporting Incidents
If you have any inquiries about this course contact us in info@careerchangewales.co.uk
---
Aims & Objectives:
On completion of this course, delegates will be able to:
Explain the role of an Appointed Person
State the cause of Unconsciousness
Perform the Recovery Position on an Unconsciousness Casualty
Perform Cardio Pulmonary resuscitation (CPR)
Perform required choking procedures
Select and use various dressings to control bleeding
Identify Safety precautions when assessing for danger
State the procedures for dealing with casualties having seizures
State the procedures for dealing with a diabetic casualty
State the procedures for dealing with a casualty who has a burn/scald
State the procedures for dealing with a casualty having a stroke
State the procedures for dealing with a casualty having a heart attack
Select necessary personal protective equipment
Course Outline:
The course will comprise the following sessions:
Responding to the needs of unconscious casualties (include placing an unconscious person in the recovery position)
Performing cardio pulmonary resuscitation (CPR) (Participants will be taught how to lift the chin to open the airway, give effective rescue breaths and perform chest compressions. All learners will be given the opportunity to practice their skills on a resuscitation mannequin. Participants will learn how to deal with mild and severe choking for adults).
Responding to the needs of casualties in:

Major injuries
Shock
Burns and scalds
Significant blood loss
Muscular and skeletal injury.
Delivery Methodology:
Introduction of course tutor and students
Understanding students' expectations of the course and requirements of First Aid
Practical session, demonstrating correct techniques and requirements to students
First Aid relating to various emergency situations
Practical session – students will practise with each other
Summary presentations from course tutor followed by question and answer sessions with students
Benefits Perceived by attendees:
Invaluable skills which may save the life of one's family, loved ones, friends or colleagues
A legal requirement for a First Aider in the Workplace
Confidence for the delegate
Significant asset on a C.V. and personal development
Intended for:
Our one day course is aimed at candidates who require to be trained in First Aid, whether it be a legal requirement for employment, coaching/training certification, or personal progression.
Pre-course Requirements:
None
Course Duration:
1 Day (8 hours)
General:
Refreshments and buffet lunch will be provided including course notes.
Special dietary requirements please click here to inform us  Info@CareerChangeWales.co.uk
{linkr:bookmarks;size:small;text:nn;separator:+;badges:p}