ILM Management Training for Managers
Course Overview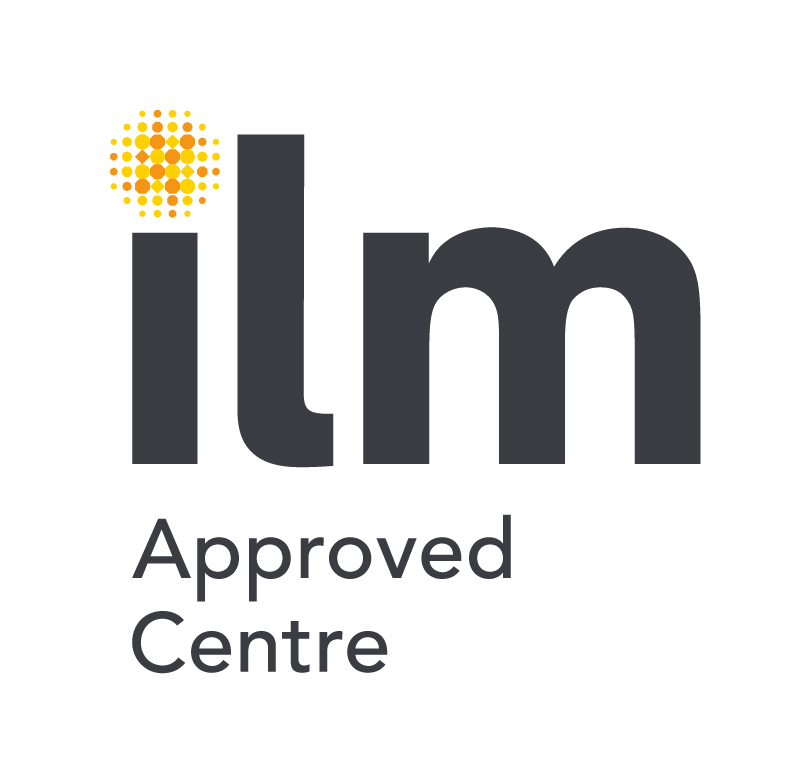 This Management Training for Managers course is specifically designed to give practising or potential middle managers the foundation for their formal development in this role. It is especially suited to those who are aspiring or seeking promotional prospect to their current position. Choose CCW for your retraining and receive a free coaching and mentoring services. This ilm Management Training for Managers training course covers all the essential subjects required by any manager. Namely; business development, risk assessment, environmental sustainability and leadership. This program has been mapped to a Level 5.
Training is carried out in a safe and controlled environment.
Training Venue: 5-7 Museum Place, Cardiff. CF10 3BD
For training dates, have a look at our calendar – CLICK HERE
We are now offering an innovative Zoom + Face to Face training practice where you can sit courses either through Zoom or Face to Face in Cardiff. If you have course enquiries, tell us which type of training you would prefer!
If you cannot find the course you're looking for on the calendar please contact us either by phoning 029 21 156 603 or emailing Info@CareerChangeWales.co.uk
Course Duration
This course takes up to 1 month to be completed, there are 5 days training, 1 day optional assignment tutorial and then you have 1 month from the last training day to submit and pass the assignment.
Course Outcome
You will receive an ILM Management Training for Managers, Endorsed or Development.
Assessments
There is 1 assignment to be written per module. For the Level 5 Award that is 2 assignments, around 2,500 words.
Course Content
This course will cover the following:
The Psychology in Leadership – Definition of a leader and manager, coaching & mentoring, recognition of personality type and leadership styles
Discovering Personality Types -, HEART model, TGROW model, 'Fish Philosophy', motivation, communication
Marketing for SME's – building a business plan, business plan tools, how to write a business plan
Employment Legislation – improving interviewing techniques, S.W.O.T. analyses
Health & Safety legislations – policies, responsibilities, standards, SMART model, completing Risk assessment, how practical application in carrying out a risk assessment
Environmental awareness and management – environmental management system, legislation, sustainable development, cost saving initiatives and opportunities.
Further Information
For more information on our and details about the course then please feel free to get in contact with us by phoning 029 21 156 603 or emailing Info@CareerChangeWales.co.uk
Group Bookings
If you are booking on behalf of a number of individuals then we can offer discounted costs. For more information please contact us using the number or email above.
Support
We offer support during the training to ensure you pass the qualification. This means you can contact us by phone or email while training with us if you have questions regarding the assignments.
To follow our organisation you can check out our Twitter, Facebook and more below: