Language Programme for Learners in Cardiff and Swansea
CCW are working to help European delegates to learn English language. We offer programmes to individuals to develop their English language skills in a British English speaking environment. We also offer several programmes to help individuals to develop their language skills to intermediate and advance level.
Intensive Course (Summer Schools)
We offer intensive course for those with little or no English speaking background. The course aims to cover all the fundamentals of conversational English. It will go further and develop the speaking, listening and written skills necessary to work and live in the UK. This course can include a cultural trip to and around Cardiff. This course is an intensive course and will be delivered over 12 weeks with around 20 hours a week (Totalling 240 hours of English Language training).

Intervention Course
If you are living in the UK and struggling with the finer points of the English language then you may want to consider this course. This course is designed for individuals that are currently living and working in the UK and would like to speak more naturally. This course is ideal if you intend to study in a UK University but are unsure if your standard of English is acceptable. This course is led by a professional English Teacher and covers university level or Academic English.
Intermediate Course
If you have a basic understanding of English and would like to take your studies to the next level this course is ideal for you. It will cover the intermediate aspects of English and develop the groundwork of effective communication.
Beginners Course
If you have an interest in the English language but unsure of how difficult it might be, or you may want to consider the beginners course. It is taught in a non invasive environment by professional English tutors. This flexible course covers the basics of English communication and culture. It is designed to help individuals who would like to work in the UK but need to develop the essential skills required to start work in the UK. This course should be taken in conjunction with your own studies but can supplement your learning.
Work in the UK
Our Work in the UK course is designed for individuals who would like to build on the business and communication skills required to work in the UK. This course can supplement a student's application to a business job and we can offer job advice such as CV writing, application help and interview preparation. This course is delivered in conjunction with an Institute of Leadership and management course to assist delegates in building an effective CV and attain sustainable work in the UK. This course can be delivered with various ILM and EDEXCEL modules depending of your vocation of interest. If you are considering a teaching job in the UK, you want to think about our 'Train the Trainer Master Class' or our 'PTLLS' qualification. If you are intending on working an Administration environment then consider brushing up on your computer skills.
Erasmus and Leonardo Exchange Programmes for European Students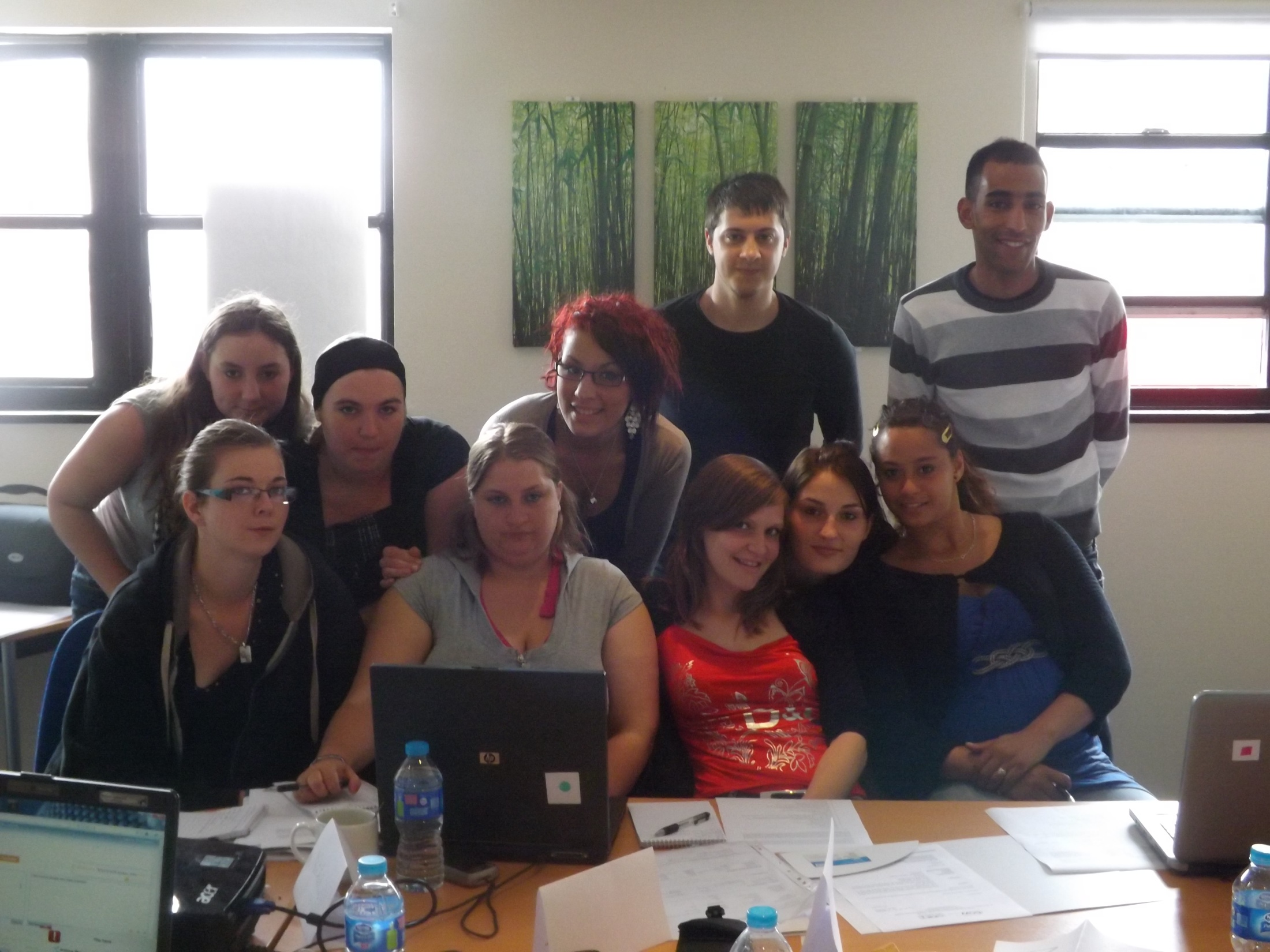 If you are an English speaking student and would like to travel to one of our participating countries to learn/develop a second language, you may be interested in our exchange programme. We are sending students to our partners across Europe for work placements. Participants will have the opportunity to; learn a new language, experience work in a vocation of their choosing and visit some of Europe many beautiful cities and to learn about the different cultures.
If English is your second language, or you have a high proficiency in a European language then you may want to consider going on an exchange programme. These are an excellent opportunity to develop your CV, attain some work experience and build on skills and proficiencies that employers look for.