We have newly created a Lean Six Sigma training which will be held at our office (5-7 Museum Place, Cardiff, CF10 3BD) monthly.
What does this Lean Six Sigma training cover?
Gives a better understanding on how lean work. It provides learners with a guide to understanding lean, theory of constraints and how the six-sigma fit together.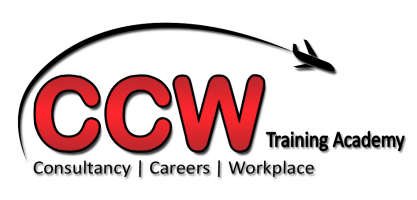 Duration: 3 days
Who Should Attend
This Lean Six Sigma training course is designed for learners looking to learn about lean six-sigma and its practical applications.
Course Content
Understanding what lean operation is; Where it came from; Why it matters; and How it really works
This Lean Six Sigma Training course will cover the following topics:
Day 1
Introduction and chronology
Brief history of Lean
Understanding the Lean Philosophy
Lean Frameworks
Day 2
How it works – strategy/planning, value, and deployment
Preparation for flow
Analyses, mapping and audits
The constraints
Day 3
Quality and Improvement
Sustainability
New product development
Accounting and measurement
Summary and case study
Learning Outcomes:
By the end of the training students should be able to:
understand a critical awareness of leading edge lean techniques in delivering customer value and providing a sustainable competitive advantage.
understand operational improvement opportunities that can be identified via the application of a range of mapping techniques and the Quick Scan.
application of a portfolio of quality management and improvement techniques to both production and service scenarios.
understand a conceptual of good visual management, workplace design and housekeeping and appreciate its importance.
critically evaluate and apply a range of scheduling approaches and to understand the scenarios in which different scheduling approaches are suitable.
Our Lean Six Sigma Training includes; refreshments, lunch, training material, registration and all other related costs. If you would like any additional information about this course then please contact us on 02921156603 or email info@CareerChangeWales.co.uk
For more courses you can GO HERE
Online and Zoom-pro based training
We are offering online and Zoom based training as well as our usual classroom courses. Should there be further lockdown restrictions more courses are likely to be done either through Zoom or via online. However as of this moment, we are providing all of our training as normal in classrooms. We are also ensuring that classroom training courses are done in very small numbers of no more than 4. This is so we can not only provide the highest quality of training, but also we ensure everyone's safety during these times.
Should you be interested in Zoom training you will need to have a PC or laptop and a free Zoom account. If you do not have a Zoom account, we can help you to setup one.