We have newly created a Lean Six Sigma training which will be held at our office (5-7 Museum Place, Cardiff, CF10 3BD) monthly.
What does this Lean Six Sigma training cover?
Gives a better understanding on how lean work. It provides learners with a guide to understanding lean, theory of constraints and how the six-sigma fit together.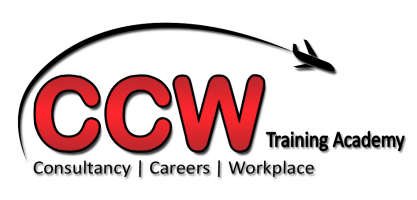 Duration: 3 days
Who Should Attend
This Lean Six Sigma training course is designed for learners looking to learn about lean six-sigma and its practical applications.
Course Content
Understanding what lean operation is; Where it came from; Why it matters; and How it really works
This Lean Six Sigma Training course will cover the following topics:
Day 1
Introduction and chronology
Brief history of Lean
Understanding the Lean Philosophy
Lean Frameworks
Day 2
How it works – strategy/planning, value, and deployment
Preparation for flow
Analyses, mapping and audits
The constraints
Day 3
Quality and Improvement
Sustainability
New product development
Accounting and measurement
Summary and case study
Learning Outcomes:
By the end of the training students should be able to:
understand a critical awareness of leading edge lean techniques in delivering customer value and providing a sustainable competitive advantage.
understand operational improvement opportunities that can be identified via the application of a range of mapping techniques and the Quick Scan.
application of a portfolio of quality management and improvement techniques to both production and service scenarios.
understand a conceptual of good visual management, workplace design and housekeeping and appreciate its importance.
critically evaluate and apply a range of scheduling approaches and to understand the scenarios in which different scheduling approaches are suitable.
Our Lean Six Sigma Training includes; refreshments, lunch, training material, registration and all other related costs.  If you would like any additional information about this course then please contact us on 02921156603 or email info@CareerChangeWales.co.uk
For more courses you can GO HERE