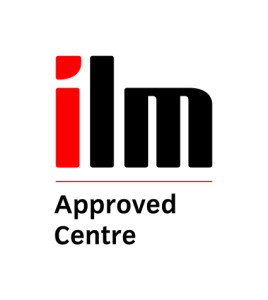 Managing projects is always a hard thing to do to begin with, but with this course you will find it a lot easier and simple than it first seemed. This course will teach you how to effectively distribute time and tasks to be able to keep projects running smoothly.
Course Contents
1.Know how to manage a simple workplace project
Delegates will be able to;
Understand a simple workplace project;
Agree on the SMART objectives;
Give a short statement explaining the aims of the project;
Should be completed in a logical manner such as the GANTT charts;
Identify the tasks and resources needed to complete your project;
Use a simple tool to determine the financial viability of your project;
Plan the project using an appropriate project planning technique;
Set objectives and targets /milestones targets to monitor performance against plan and to review plans;
Explain which technique you will use to evaluate your project and how you will use it.
2.Understand the financial and non-financial implications of a workplace project
Look at the outcomes of the project and create a summary that intertwines with the criteria.
CREDIT VALUE
AWARD
Minimum: 4 credits
Minimum: 2 Units