Microsoft Excel Training Cardiff
MS Excel is one of the most utilized tools in any organisation. It can be used to create complex analysis, store databases of information, create visual representations of vast amounts of data and many more useful functions. Proficiency in excel can make time consuming, mundane, and laborious task take seconds to complete and maintain. Daily jobs like costing, quoting and managing databases are made significantly easier by the programme and can greatly improve your work load. We provide Microsoft Excel training Cardiff to a very high quality due to the small classes that we use.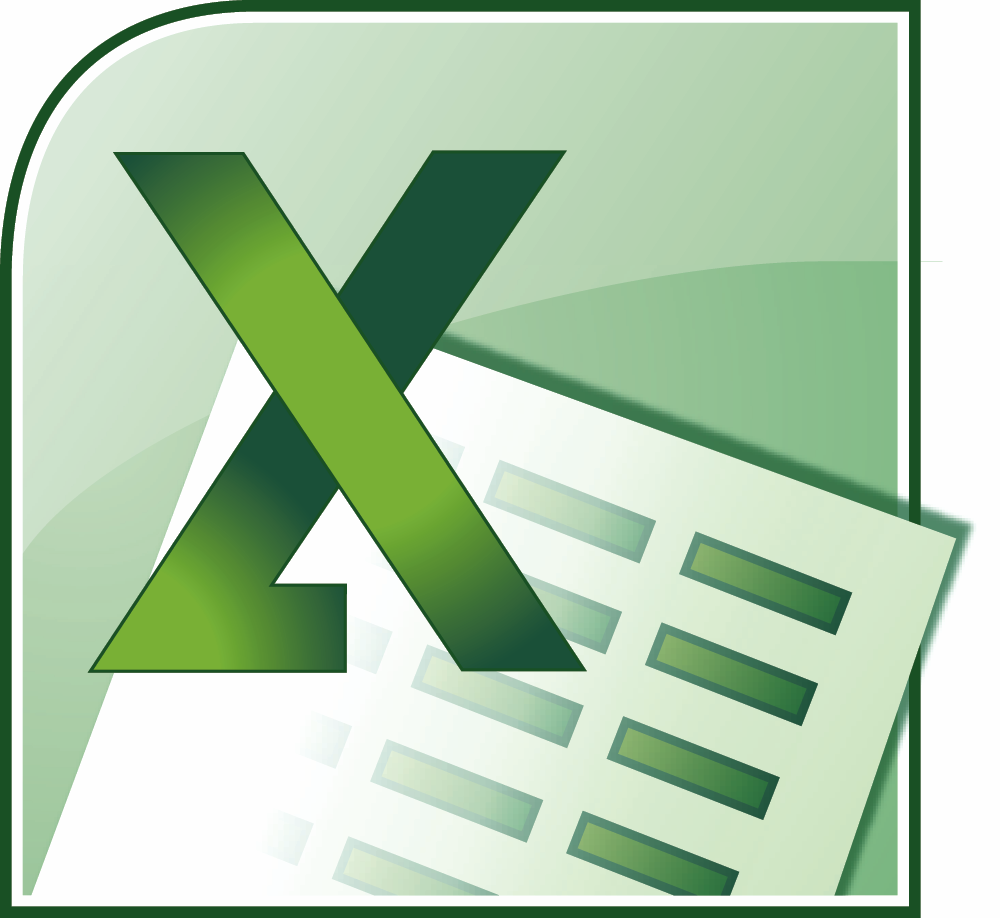 Excel is a spreadsheet software utilised worldwide by companies and organisations from all backgrounds. Its main functions are; calculating, graphing and analysis tool. This software is a necessity for so many managers as it is used globally and for many jobs it's used daily. This Microsoft Excel training Cardiff will take you through the Excel system, from macros to filling out cells, from creating charts to formatting shapes. This course will be geared towards your ability so you don't have to have any kind of experience using the software to do the training. Our Microsoft Excel training Cardiff goes from beginner, to intermediate to advanced depending on your abilities.
Excel is required by a huge number of organisations and it is a subject that many will self-learn but few will actually know what can be done with it. Upwards of 95% of jobs require some level of computer literacy and excel only comes second in on job use to word. This is an exceptionally useful skill for anyone hoping to develop themselves or better their employment skills.
For training dates, have a look at our calendar – CLICK HERE
If you cannot find the course you're looking for on the calendar please contact us either by phoning 029 21 156 603 or emailing Info@CareerChangeWales.co.uk
Who Should Attend
Any office based worker who is likely to use Excel, or simply anyone who would like the knowledge of how it works. There are no prerequisites for this course but learners will greatly benefit from some knowledge of computers and understanding of how operating systems can be used.
Course Content
This Course will cover the following:
Managing Cells in Excel – Insert, remove, manage and maintain spreadsheets
Creating Charts – Using the graph tool to create visual representations of data
Using/Creating Templates – creating templates for others to use
Using different forms/sheets – using multiple excel sheets
Creating/Using Macros – using formulas and macros to calculate data
And much more…
Learning Outcomes
By the end of the course learners will be able to:
Create their own Macros
Use different charts for different types of data
Create templates for other users
Use many of Excels tools and functions to improve the quality of you work.
Use functions to create complex formulas.
Course Format
This Microsoft Excel training Cardiff can be delivered as a 1 or 2 day course and can come with accreditation from the BCS or as a pure practical course. If you require the qualification then you will need to complete an exam but you will be accredited
There are no hidden costs for training. All of our training includes; onsite parking, refreshments, training material, registration and all other related costs. We will even give your first exam for each module for free.
If you would like any additional information about this course then please contact us on 02921156603 or email Admin@CareerChangeWales.co.uk