We provide NLP Training in Cardiff!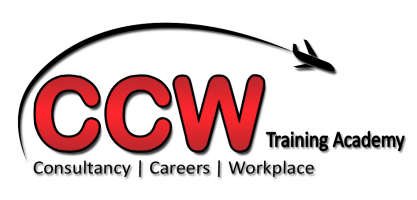 This workshop will challenge you, your beliefs and enable you to create a team that will enjoy working together. We will explore your thoughts and beliefs as a people manager and discover how you can empower your team in such a way, they will love working for you. Learn to how to build your team by using NLP training techniques.
Regardless of your background or current role this NLP training workshop provides practical real-life examples which will enhance your knowledge, personal attitude, and enable you to stand out from your competitors.
WHAT WILL YOU LEARN?
What is Communication?
Understanding your personal communication style.
Developing strengths & qualities.
Time management for you and your team.
Understanding patterns, habits & beliefs.
Develop great listening skills.
Non-verbal language.
Build your self-confidence and your teams.
Presentation skills, for you and the team.
Walk in your team members shoes? How does it feel?
Establish pro-active behaviour to create and maintain team loyalty.
So much more.
During this NLP training workshop will use you will learn advanced NLP techniques, these will enable you to look, feel and behave in a different way. You will also learn through a mock business, real-life scenarios and feedback from peers.
2-day workshop
WHO WOULD ENJOY THIS?  This NLP training workshop is suitable for people who have recently become a people manager, have limited experience, or would like to gain new skills.
Online and Zoom-pro based training
We are offering online and Zoom based training as well as our usual classroom courses. Should there be further lockdown restrictions more courses are likely to be done either through Zoom or via online. However as of this moment, we are providing all of our training as normal in classrooms. We are also ensuring that classroom training courses are done in very small numbers of no more than 4. This is so we can not only provide the highest quality of training, but also we ensure everyone's safety during these times.
Should you be interested in Zoom training you will need to have a PC or laptop and a free Zoom account. If you do not have a Zoom account, we can help you to setup one.