Our people are the best. Our future depends on it. Our dynamic team is made up of professionals with extensive and diverse experience. Each of us is dedicated to helping you make the most of your skills and talents.
Director/Lead IV: Mike Tan BSc, MSc, CEng, FCIHT, FInstLM
Our principal tutor is highly qualified with over thirty years of experience working as client manager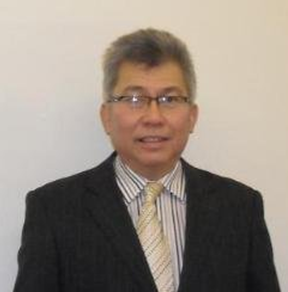 and consultant in the public and private sectors. He has vast experience in engineering, leadership and management, contract supervision and public consultation. He is an all-round trainer in personal development, leadership and management. A fellow member of both the Institute of Leadership and Management (ilm) and the Chartered Institution of Highways and Transportation. Mike was an international consultant managing large-scale and high-profile projects. He is PRINCE2 trained and a qualified Master trainer in 'iMindMap'. He was an Associate Lecturer at Glamorgan University, where he lectured for over three years in Civil and Transportation, Project Management and Construction Practices for BSc and MSc students. Attained 'Prepare to Teach in the Lifelong Learning Sector' (PTTLLS) qualification.
Principal Tutor/IV/Consultant: Dr Glen Paterson DSc, PhD, FCIPD
Glen is our lead tutor for delivering Institute of Leadership and Management (ilm) programmes for ReAct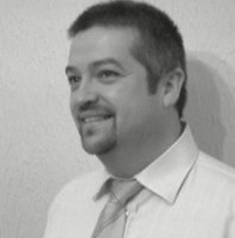 and private sector (SME) clients. He specialises in promoting the ethos of empowering others to become the "next greatest version of themselves". A mentor, performance coach and counsellor with over twenty years' experience of working with national and blue-chip companies, he enhances their understanding of team and management problems while increasing their success, productivity and profitability. He is qualified and licensed to administer Ken Blanchard LBAII, Belbin Team Roles, Lifo & MBTI Psychometric Testing suites. Our management skills tutor has international experience in bespoke training and is best equipped to answer the needs of our diverse management delegates.
IT Consultant/Programmer: Daniel Tan BSc (Hons), MSc
Daniel is an intelligent and motivated team player and leader with a love of action and an eye for detail. His knowledge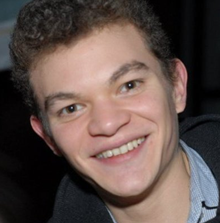 of psychology, computers and lateral thinking make him an excellent problem solver and a skilled learner with a thirst for knowledge. Combined with previous experience in sales, Dan is a versatile member of the CCW team.
Daniel's expertise is in the integration of old and new technologies and finding where this interaction gives rise to unique learning opportunities. He is proficient in various kinds of software and his knowledge of educational psychology and personal development has lead to several of CCW's innovative training programmes. He operates as CCW's Web Master for all of the company's sites and has been developing CCWs portfolio of training courses and material since starting here.
Office Manager: Harri Shuffley
Harri is a young hard-working and technology savvy administrator who has recently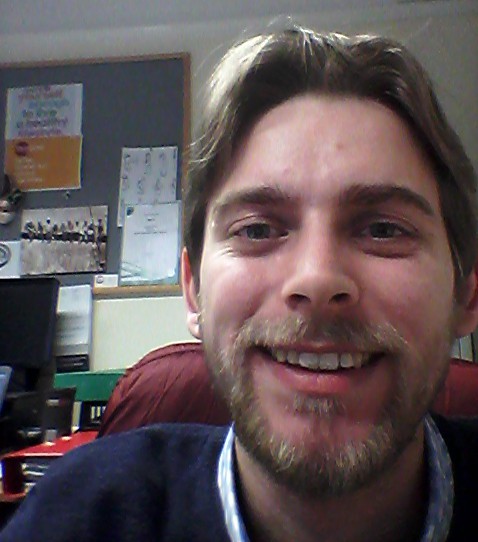 finished his Level 3 Certificate in Business Administration and was best student of the year in 2017 at Cardiff & Vale College. He has exceptional organisational skills spawning from his conscientiousness and attention to detail. He is highly proficient with computers and operating systems including; Windows, Mac, WordPress and Linux. Exceedingly talented in Microsoft Suite. Greatly motivated to organisational goals and time constraints. Excellent customer service skills from a background of sales. Harri is fluent in both Welsh and English. Finally he is a great addition to the team and we have great aspirations for his progression.