Web based companies live and die by the algorithms that search providers like Google and Bing use. In the past having a high rank for a particular search term was a matter of subtle tricks and 'black hat' operations, but with the growing sophistication of searches and with exponentially growing numbers of websites, knowing how these web giants rank people can not only save you months of pointless optimisation, but direct your efforts to useful avenues of work. This SEO training course has been created as a short intensive course which will provide candidates with a good understanding of SEO and how to improve it on various websites.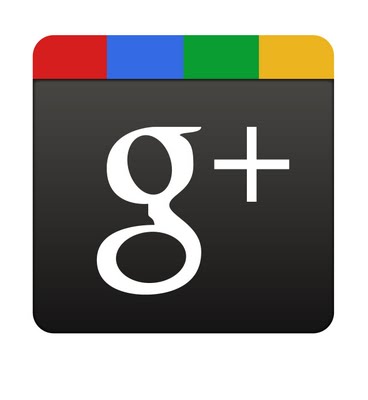 SEO – Search Engine Optimisation is the optimisation of your website for search engines such as Google, Yahoo, Bing etc. It enables them to access the content of your site and bring up you web page for relevant search terms. SEO is heavily dependent on Social Media and other aspects of your online presence. The course also covers aspects of Social Media that can assist in the SEO of a website and how an active Social Media strategy can feed into a successful SEO campaign. It will go further and explain how you can utilise Social Media to interact with your client/fan-base. This course is specially design to help increase traffic to your website which can result in potentially more business. SEM (Search Engine Marketing) companies charge a substantial fee to do the Initial SEO for your website, and on top of that a substantial monthly fee to maintain it. So to make SEO affordable, why not do it yourself and bring the control of the search engine marketing in your hands.
Who Should Attend
To attend this SEO training course you should have a basic understanding of HTML and use of a CMS. Individuals will also require a basic understanding of what social media is and how it works in order to fully benefit from the course.
Course Content
This course will cover the following:
What is SEO and how it can be beneficial for your online business.
Understanding of Search engines, SEO and Page Rank
Creating your SEO strategy
Copyrighting tips for SEO
Identifying the right keywords (including the use of Google Keyword Tool)
Keyword placement
Introduction to Social Media (Facebook, Twitter, Linkedin and many more)
Learning Outcomes
By the end of the course learners will be able to:
Use SEO to get generate more visitors to your website
Use social media can help your SEO campaign
Use social media to help improve your web presence
Understand how important SEO and social media is to a company's web presence
How to create an SEO strategy and Social media strategy that links together all of your social platforms and cross sell
Course Format
This SEO training course is a 1 day intensive training in SEO and Social Media. Learners will use practical examples and in class work to develop their understanding in the course. Learners of this course greatly benefits from having an understanding of Social media, web development and HTML, although they are not necessary.
There are no hidden costs for training. All of our training includes; onsite parking, refreshments, training material, registration and all other related costs.
If you would like any additional information about this course then please contact us on 02921156603 or email Admin@CareerChangeWales.co.uk
For training dates, have a look at our calendar – CLICK HERE
Similar Courses
Online and Zoom-pro based training
We are offering construction courses online and Zoom based training as well as our usual classroom courses. Should there be further lockdown restrictions more courses are likely to be done either through Zoom or via online. However as of this moment, we are providing all of our training as normal in classrooms. We are also ensuring that classroom training courses are done in very small numbers of no more than 4. This is so we can not only provide the highest quality of training, but also we ensure everyone's safety during these times.
Should you be interested in Zoom training you will need to have a PC or laptop and a free Zoom account. If you do not have a Zoom account, we can help you to setup one.