Setting up and managing your Employees
On completion of this Setting up and managing your Employees 1 day course, delegates will have a clear understanding of the essential key steps in setting up and recruiting their employees. The Setting up and managing your Employees course will explore designing the "new" job, the people aspects of making that successful first engagement and then the key obligations, surrounding employee relations.
Who should attend?
Clients who are starting up/expanding their business and may be recruiting for the first time. Also supervisors and managers who need a concise understanding of Setting up and managing your Employees.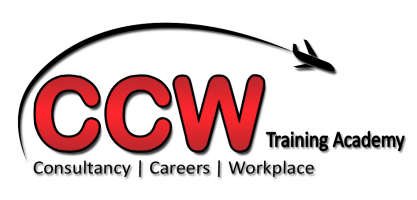 Commitment required: 1 day
Course outline:
Designing the "job"
Job descriptions
Remuneration
Contracts of Employment
Statutory Statements
Advertising, Recruitment and Selection
Equalities Obligation
Disciplining Rules and Procedures
Capability
Grievance Procedure
Handling difficult situations
Fair, unfair and wrongful dismissal
Handling a Redundancy
Delivery
The course will be a mixture of short lectures, presentations, interactive discussions and individual/group exercises.
General
Refreshments and lunch will be provided including course notes. For special dietary requirements please inform the administrator at: info@careerchangewales.co.uk
The training will be held at our head office which is 5-7 Museum Place, Cardiff, CF10 3BD from 09:30AM to 16:30PM. The training will most often be held on weekdays however we can offer 1-1 courses on weekends for additional cost.
Duration: 1 day
Online and Zoom-pro based training
We are offering online and Zoom based training as well as our usual classroom courses. Should there be further lockdown restrictions more courses are likely to be done either through Zoom or via online. However as of this moment, we are providing all of our training as normal in classrooms. We are also ensuring that classroom training courses are done in very small numbers of no more than 4. This is so we can not only provide the highest quality of training, but also we ensure everyone's safety during these times.
Should you be interested in Zoom training you will need to have a PC or laptop and a free Zoom account. If you do not have a Zoom account, we can help you to setup one.