Topographical Surveying Training Cardiff Module 1
This Topographical Surveying Training Cardiff has been developed to provide a general overview of basic land surveying and measurement techniques using manual and electronic equipment, transfer of field data to digital terrain modelling software and to produce 2 or 3 dimensional survey output files for computer aided design (CAD).
Course Aims:
The course will give the candidate a brief insight and understanding of surveying principles and equipment.
Candidates will gain practical experience in the use of manual and electronic equipment to successfully carry out levelling surveys and topographical surveys of project sites, and to digitally transfer the topographical field data to Land Surveying Software to produce a 3 dimensional model of the site and output ACAD compatible files for design purposes.
Course Outline:
1. Introduction to land surveying.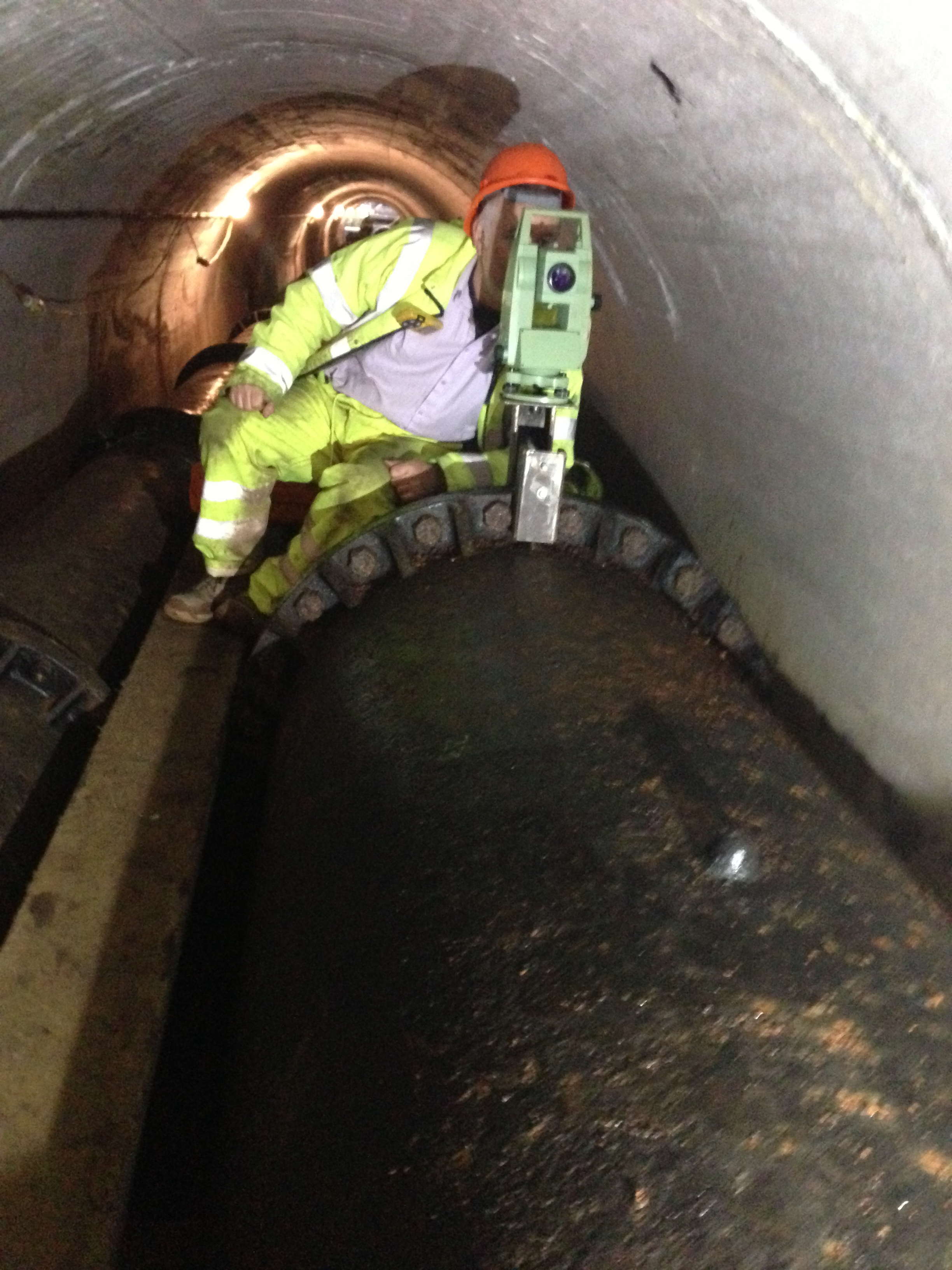 2. Levelling operations: a) Height of collimation method; b) Rise and fall method; c) Use of ordnance survey bench marks
3. Use of electronic surveying instruments.
4. Undertaking a topographical survey.
5. Establishment of survey control: a) Three point resection; b) Using digital Ordnance survey maps; c) Using GPS
6. Digital data transfer from survey instruments: a) Leica geo office tools; b) Topcon tools
7. Survey data processing
8. Use of AutoCAD in surveying
Delivery Methodology:
Presentation by tutor
Workshop and case study
Feedback activity
Benefits Perceived by attendees:
Maintain existing and updating surveying skills
Gain practical experience in Land Surveying, on-site working with surveyors and engineers
Intended for:
Construction industry professionals who wish to update their existing surveying skills or who are in the early part of their careers and who wish to gain useful practical experience in land surveying.
Course Duration:  3 Days
Homework : 3 Days
General:
Refreshments and lunch will be provided including course notes.