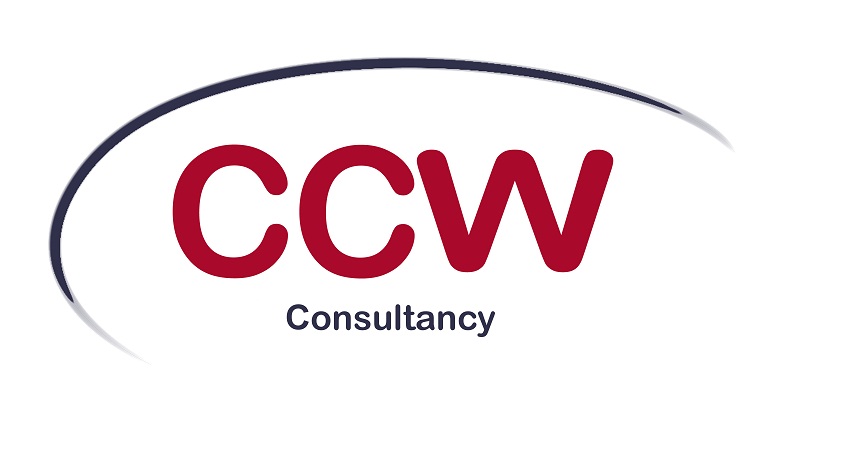 CCW Consultancy is a provider of specialist workplace transition programmes including change processes, management and employee development, and geographical re-location. We devise and deploy bespoke development programmes, working on specific projects to specific objectives for individual organisations.
The first thing we do is establish exactly what it is you want delivered. We look at the overall business case for a project, and involve key stakeholders closely in the design and implementation of a programme.
Too many service providers are 'product-focused' rather than 'solution-focused'. This means that they are interested in selling you their 'product' – the services that they already know how to deliver. This focus on selling their product can prevent them actually trying to find the right solution for your particular issues.
Everything we do is wholly focused on your real needs. We are unique because:
We care about what we do
We care about making a difference
We live the values we espouse
We do things with flair, passion and enjoyment
To access our open-source manual which contains at organisational development processes and tools.
Take action now…
Our clients are leaders who want to get something done. They've identified a problem to be tackled or an opportunity to be seized. They are faced with an employee survey which demands action, or they've got some customer feedback they can't ignore. They decide to make this a catalyst for creating a Vision for their organisation. "What now?" Now it is time to bring in CCW Consultancy.
We concentrate on translating the Vision into action: making actions happen and delivering results. We help to translate the Vision into a development framework – and this is the moment we live for. Aligning actions with intentions is the core principle of CCW Consultancy.
To see how we operate a basic framework, please contact us.
For further information please contact us on : Free Phone: 0800 848 8117
or Cardiff Office: 0292 1156603
e-mail: info@careerchangewales.co.uk
Contact: Mike Tan (BSc, MSc, CEng, FCIHT, FInstLM)

{linkr:bookmarks;size:small;text:nn;separator:+;badges:p}