Online and Skype Based Training: COVID-19 Precaution
Due to the coronavirus threat we are now offering all of our courses via Skype video calls and conferencing. This will be at no additional charge to our regular course prices. The only difference is that we are not in physical contact with each other. This will still be tutor lead training, and you will be sent the training materials via email. We have additional information such as training materials, videos etc that we can offer free of charge from our online training portal.
For the Skype call training you will need to have a laptop and a free Skype account. If you do not have a Skype account, we can help you to setup one.
Working at Height
Overview
Our working at height course has been created to encourage those who work at heights to do so safely. Falls from height are one of the biggest causes of workplace major injuries and fatalities, this is due to the lack of knowledge around working safely at height. Common causes are falls from ladders and through fragile roofs. Working at height means working in any place where, if there were no precautions in place, a person could fall a distance liable to cause personal injury. This course will teach you how to work at height safely and how you can ensure your colleagues are also working safely to avoid possible injuries.
Training contents: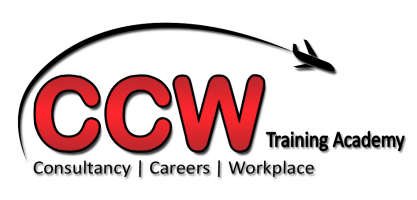 Introduction to the HSE brief guide
Regulations apply to who?
Complying with these Regulations?
Employers and those in control of any working at height activity must make sure work is properly planned, supervised and carried out by competent people. This includes using the right type of equipment for working at height.
The 'competent' of a team member to work at height?
Measures taken to help to protect people
The most common causes of accidents when working at height
What to consider when planning work at height?
Selecting the right equipment for a job?
The importance of good condition of equipment
What must employees do?
What must the architects and building designers do?
Delivery methodology:
Presentation by tutor
Case studies
Benefits perceived by attendees:
Raising awareness and understanding of working at heights.
Intended for:
Maintenance staff, Engineers, Electrician, Painter and Decorators, and all skill or unskilled workforce.
Duration: (3 hours – CPD)
General:
Refreshments and buffet lunch will be provided including course notes.
(For special dietary requirements please contact our administrator at: Info@careerchangewales.co.uk)
For dates on when our courses are running you can either look at our calendar by – CLICKING HERE – or you can contact us through 029 21 156 603 and Info@CareerChangeWales.co.uk