Digital Media Training
Here you can find the Digital Media Training that we provide such as website design and our Social Media courses.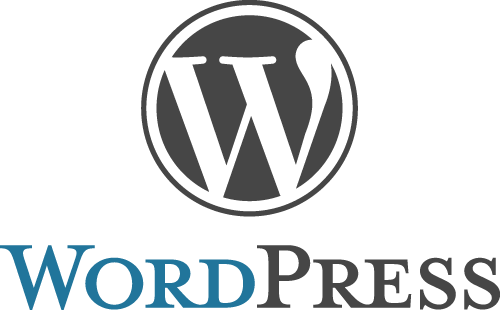 CCW Offer a variety of Web Development courses that cover everything that is required for new developers of websites and web services. With web services becoming essential for organisations of all kinds and varieties, there is high demand for these services. Our Web Development course covers an Introduction to HTML and CSS, WordPress and CMS, and SEO and Social Media. Everything that a new developer requires to design, create and manage a website using contemporary Content Management Tools.
We offer a few different social media trainings and we have recently released 2 new ones called Using Twitter for Business and Using Facebook for Business. These two courses have been created to show how you can use social media to increase the amount of customers you get from social media websites. It will teach you the different techniques to gain more followers, retweets, tweets, likes and comments to bring you more customers.
Contact Us
You can contact us by phoning 029 21 156 603 or email Info@CareerChangeWales.co.uk
Online and Zoom-pro based training
We are offering online and Zoom based training as well as our usual classroom courses. Should there be further lockdown restrictions more courses are likely to be done either through Zoom or via online. However as of this moment, we are providing all of our training as normal in classrooms. We are also ensuring that classroom training courses are done in very small numbers of no more than 4. This is so we can not only provide the highest quality of training, but also we ensure everyone's safety during these times.
Should you be interested in Zoom training you will need to have a PC or laptop and a free Zoom account. If you do not have a Zoom account, we can help you to setup one.