Social Media for Business
It is a particular skill to be using Social Media for business. When a business decides not to use social media they miss out on many customers as a lot of customers can be caught through social media. Two of the main social media websites used are Twitter and Facebook. These two can help you increase the amount of customers you receive by giving you the techniques to effectively use social media websites. You will not need to spend hours upon hours on social media to create a good web presence, and you will learn the different methods of getting customers through social media in these courses.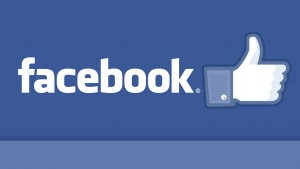 Facebook is the largest social media website in the world and by not having a Facebook page for your business you are missing out on possibly vital customers. This course will teach you how to using social media for business and how to harness Facebook to bring in more customers than you thought you could through social media. You will learn the basics of using Facebook for business and you will become an expert at getting customers through social media.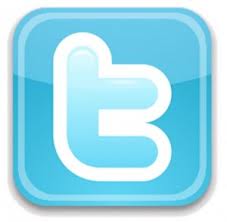 Twitter has been around for a long time now and is becoming increasingly important to companies. It has one of the most active bases of any social media website and because of that is a great place for businesses to find more customers. If you don't have a twitter account or don't have the knowledge and techniques to run one then this training has been created with you in mind. This training will teach you how to using social media for business as well as the proper ways to use Twitter with your business, and how to then turn your time into customers.
Search Engine Optimisation (SEO) is the process of developing your website to score highly on Google's organic search algorithm. This makes your website appear higher on Google's search results and driver more traffic to your site. This training will teach you how to optimise your website as well as the basics of driving social media customers to your website.
Online and Zoom-pro based training
We are offering construction courses online and Zoom based training as well as our usual classroom courses. Should there be further lockdown restrictions more courses are likely to be done either through Zoom or via online. However as of this moment, we are providing all of our training as normal in classrooms. We are also ensuring that classroom training courses are done in very small numbers of no more than 4. This is so we can not only provide the highest quality of training, but also we ensure everyone's safety during these times.
Should you be interested in Zoom training you will need to have a PC or laptop and a free Zoom account. If you do not have a Zoom account, we can help you to setup one.