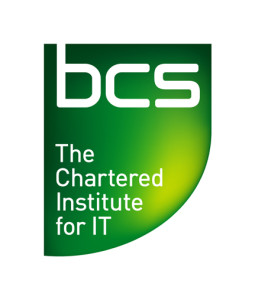 BCS are now offering digital skills course for anyone who needs to develop the skills and proficiencies that they require to develop in the changing digital environment. The course covers digital tools such as Digital Photography and Music whilst developing the essential skills required to apply for jobs over the internet and through Social Media. The course can be delivered as an Award or Certificate in Digital skills and is a level 3 QCF value course. The full course offerings are below. The syllabus for each course are linked.
* Optional units taken on the Award. Choose 2
Course Breakdown
Both courses are taught over the internet after an initial induction into the course. You will be expected to undertake the learning in your own time and book an assessment at our center to undertake your exam.
Award
The award is the shorter of the 2 qualifications and requires that you undertake the mandatory units of Computer Basics and Online Basics and then 2 of the optional 5 modules to make up a total of 7 credits.
Certificate
The certificate requires that you undertake all of the modules from the qualification. There are no changes to the course content available under this course. You will be required to complete 13 credits for the Certificate.
For more information please send a Contact us form identifying your interest.