About Our Computer Training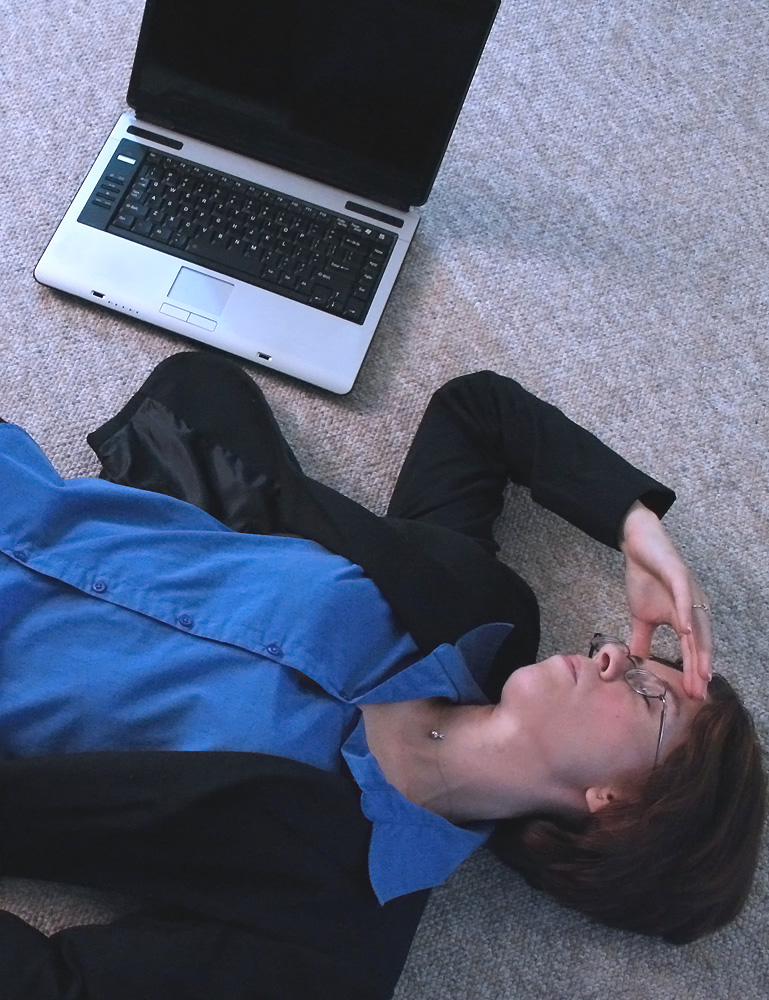 Our Teaching
We understand that those interested in computer training vary in level and ability. We have taught individuals with little or no experience in computing and computer applications, to individuals who want to attain the qualifications required to become a tutor for awarding bodies such as the British Computer Society.
We treat all of our learners with respect and value their level of experience and ability. Our tutors create a safe learning environment where everyone is respected.
Working with computers can be an alien concept; this is why we only deliver training that has been delivered by a professionally qualified tutor with many years of experience and in small classes of no more than 6. This enable you to ask all the questions and have them answered in person.
All of our training is delivered in person. We do not deliver E-learning or Distance learning for any of our computer literacy programmes. When you hit a brick wall you need to be able to ask 'Why!?', and more importantly, get an answer.
Our Facilities
All of our learners are free to use our facilities to practise, revise and do mock exams. We support students throughout the learning process, from training to certification.
We offer all of our candidates a free examination for each module. You do not pay for your first exam and each exam after costs between £15-20. We will only allow you to sit an exam after you have completed a mock exam and performed well enough to have a good chance at passing an actual exam. We do not charge for mock exams.
Our Support
All of our learners are given access to an online study resource. It contains homework, additional reading, exam questions, and examples of questions that can appear on any of our tests. It also contains a great deal of additional resources to assist delegates in their preparation for exams.