Banksman Essentials Training
We are now offering Banksman Essentials Training in partnership with iHasco. This is a blended learning content, where you will sit training for a half day with us at our office. You will then sit a 20 minute training course alongside a test to receive the iHasco accredited certification.
Training will be held at our head office which is 5-7 Museum Place, Cardiff, CF10 3BD. We will hold the training in small classes to ensure the highest quality of training possible. The cost is £75 + VAT per person for a half day course!
We will be running this course every month. Send us a email or give us a call if you're interested. You can do so on 029 21 156 603 or email Info@CareerChangeWales.co.uk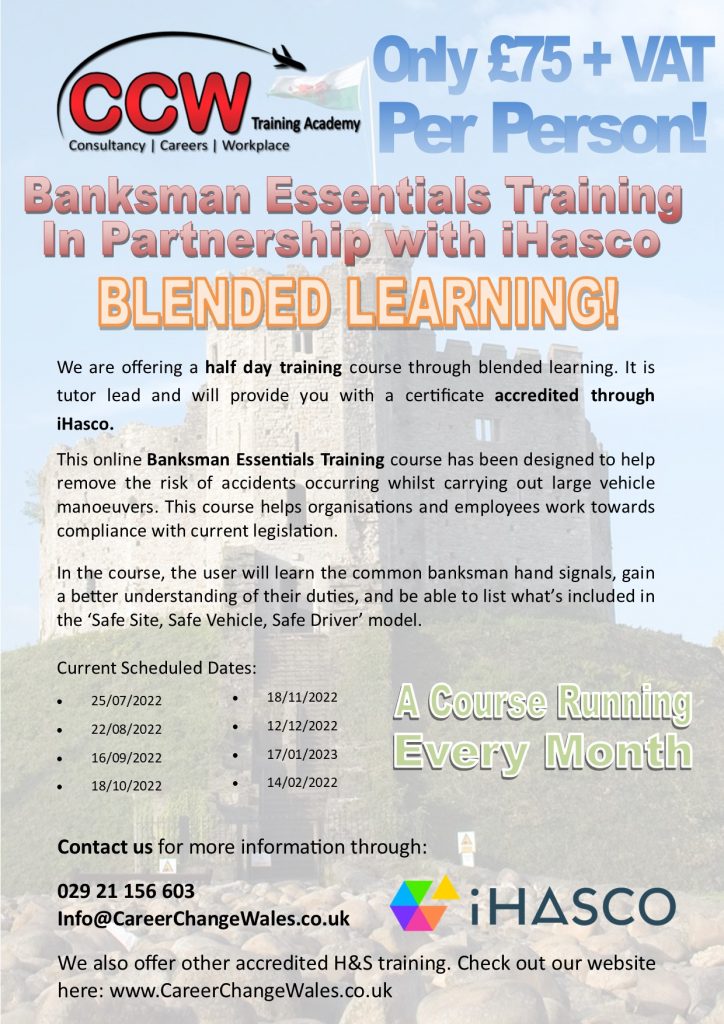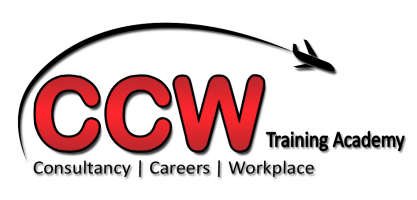 Check out our other courses here: CLICK HERE
You can also follow us on FACEBOOK and TWITTER to keep up with what we're doing!