CCW Consultancy Services
As a company we have expertise, trainers, consultants, researchers, bid writers and advisers. We offer various services in training, advisory and consultancy. We also offer consultancy work in Health and Safety, CDM, Management and Bid Writing. These are provided by industry specialists who have many years of experience within the industries sectors as well as experts who have submitted and won bids for various industries.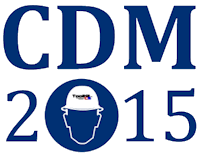 CCW-Health & Safety section offers Health & Safety consultancy and training for the Film & Television industries in Wales. We also offer the Health and Safety services for other industries. We offer a range of Health and Safety advisory services. These includes the preparing of processes, preparation and checking of; risk assessments, risk management, method of statements and audits. We have expertise in designing policies,  programme of works and other support services.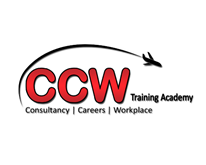 CCW Bid Writing Services, we can offer expertise in applying for funding application, and Built Environment tender document preparation. We have experience consultants, engineers, scientists and bid writers. Our team have track record in strategic business consultancy and bid writing successes. We offer advice, identify and secure grant funding for ambitious businesses in the UK and EU.
You can follow us and our activities through our Facebook and Twitter which you can find linked below:
For more information on the services that we offer please feel free to contact us. You can do so either by phoning us on 029 21 156 603, or alternatively you can email us at Info@CareerChangeWales.co.uk