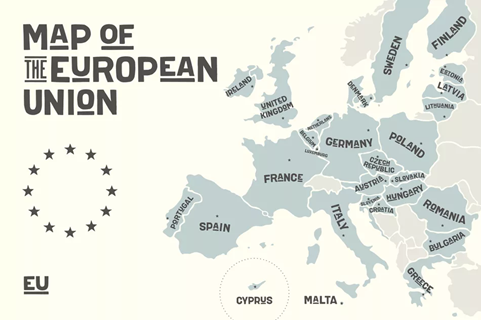 The (EEA) European Economic Area Partnership – Thinking outside the box!
CCW-Training Academy is looking for opportunities to work with the European Economic Area within a partnership and the countries of the European Union (EU) and member countries of the European Free Trade Association (EFTA) to facilitate participation in the European Market trade and movement without having to apply to be one of the EU member countries.
Countries that belong to the EEA include Austria, Belgium, Bulgaria, Croatia, Republic of Cyprus, Czech Republic, Denmark, Estonia, Finland, France, Germany, Greece, Hungary, Ireland, Italy, Latvia, Lithuania, Luxembourg, Malta, Netherlands, Poland, Portugal, Romania, Slovakia, Slovenia, Spain, and Sweden.
An SME based in Wales, UK with many years of experience working on Erasmus+ Key Action 2 projects would be delighted to support any potential EEA co-ordinating organisation.
We are looking generally for partners across Europe who would be interested in working on various Erasmus programmes. Our expertise in training, management, ICT and other aspects will bring a lot of quality to the projects that we can work on.
For further information of our organisation please do not hesitate to contact me direct on mike@CareerChangeWales.co.uk or telephone +44(0)2921 156603.
Check out our current KA2 EU Projects:
Check out out Social Media here: