The Institute of Leadership & Management Review (Centre Annual Review and Sampling Audits) 2020.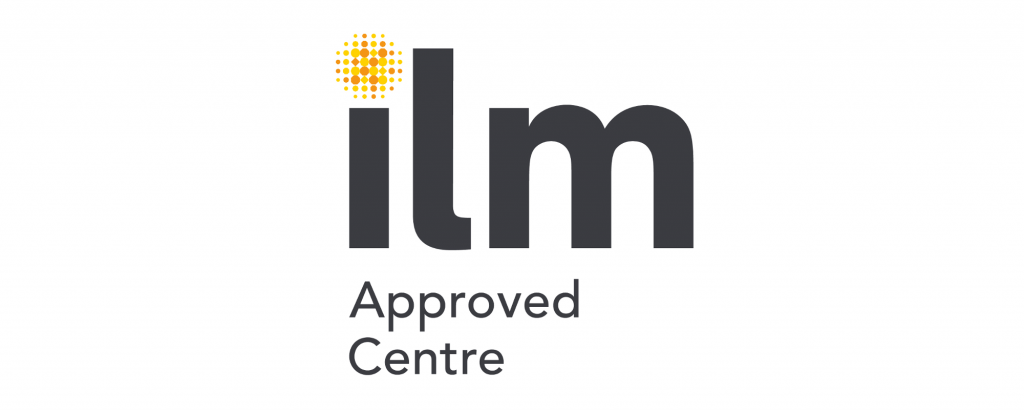 I am delighted to say that our recent i-l-m remote annual audit review due to Covid-19 restrictions has been a great success. The comments of the auditor were: "The evidence seen and the discussions with the Managing Director and the Office Administrator confirm that the management systems fully meet the requirements of ILM. The company is ISO 9001:2015 accredited. All documentation supplied was completed accurately and to a high standard that is in line with ILM requirements".
I am taking this opportunity to personally thank Harri Shuffley, and all our tutors in helping to achieve and maintain a high standard in our offering to our clients as an approved ILM centre.
Mike Tan – Director of CCW-Training Academy (September 2020)
Check out OUR COURSES