Kickstart Employability Training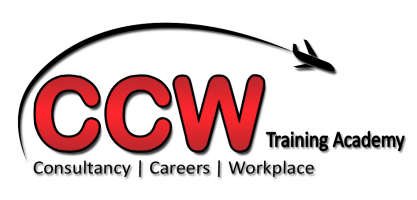 We are offering Kickstart Employability Training. This is training specifically aimed at individuals on the Kickstart Scheme. The training covers topics that will be hugely beneficial for these individuals. The training will build up an individuals confidence, motivation as well as soft skills such as CV writing and interviewing.
Under the Kickstart scheme if you're successful then there is funding available for this type of training. This training will be very valuable for your candidates to upskill for future opportunities.
If you have individuals on the Kickstart Scheme and you are looking for training for them, then check out our course below!
Training Topics Covered
CV Writing
Interviewing Skills
Motivation
Confidence Building
Communication
1-1 Coaching and Mentoring
The course is a 3 days training that will cost £450 + VAT per person. That cost covers everything during the training, from training materials to the 1-1 coaching and mentoring.
We have had many happy customers through this training who have been able to improve themselves once the training has come to an end. They've had a better idea of where they want to be in 5 years time and the motivation to build themselves up to get there.
The training has been undertaken by many individuals including 3 from FareShare Cymru who enjoyed the training. One of the reviews we received was "Mike was very informative and supportive with the training. The training will definitely benefit me in the future. All the CCW team were really nice and helpful." To see more reviews check them out here:
General Information
For more info or if you would like to sign up you can either call us on 029 21 156 603 or email Info@CareerChangeWales.co.uk
You can find more of OUR COURSES HERE
Check out our Facebook and Twitter to keep up with what we're doing!