YES Erasmus KA2 Project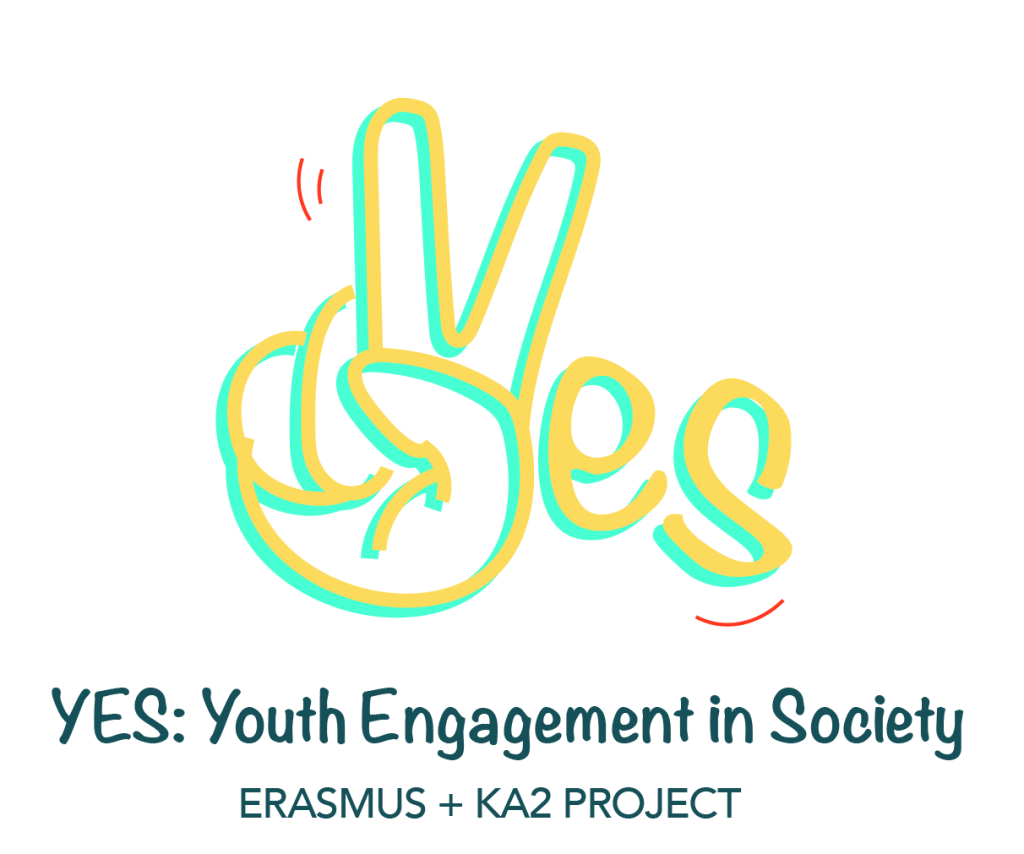 We have had our YES project Erasmus KA2 meeting in Cyprus. This has been a very successful transnational meeting. This is part of the Erasmus+ KA2 programme. There were individuals from Italy, Portugal, Cyprus, UK and Sweden.
The programme was found to be very useful by our candidates. They not only enjoyed the experience but learned a lot, in particular how to work with youth. They learned a variety of activities that they can use when they head back to their workplaces.
Pictures from Meeting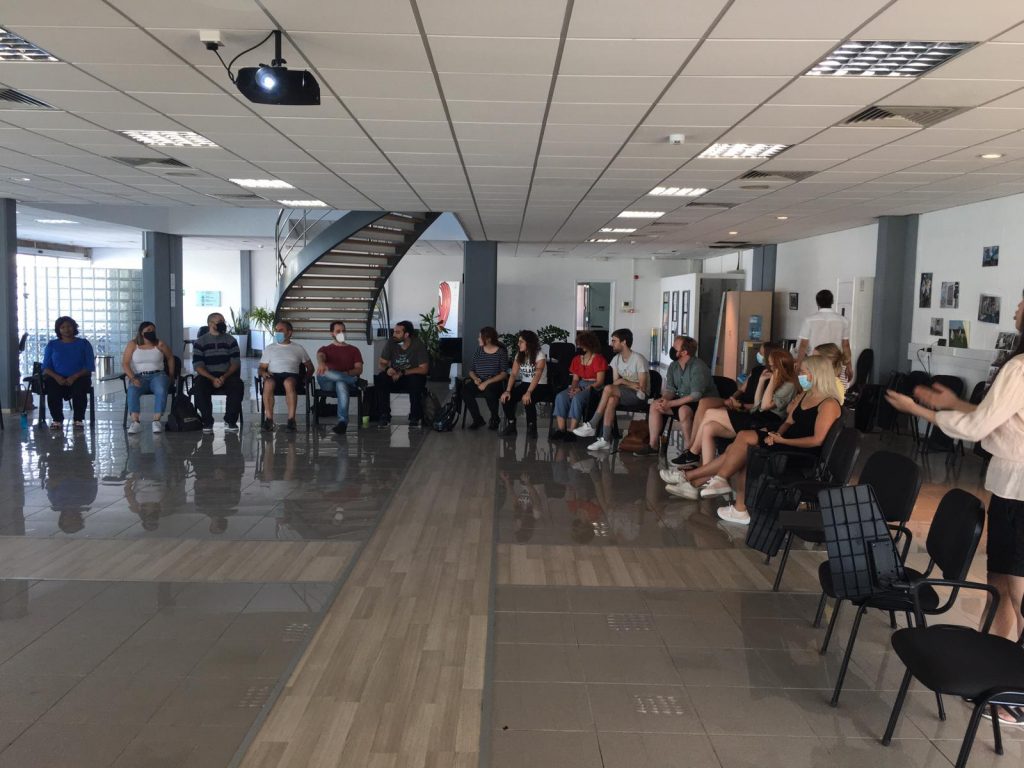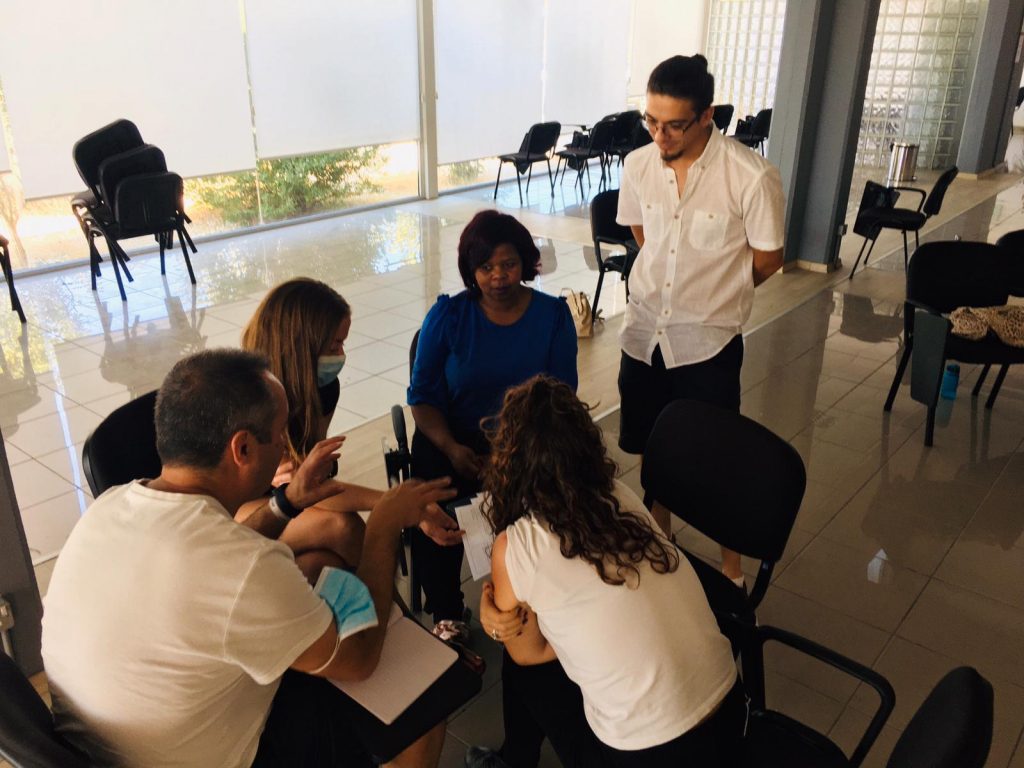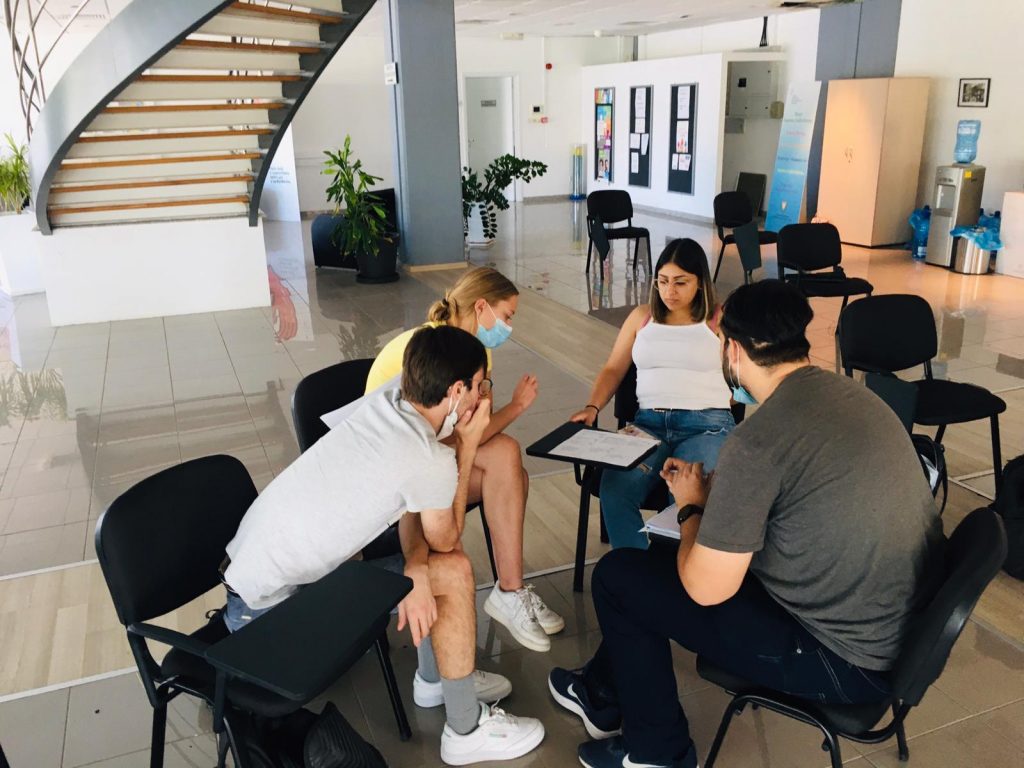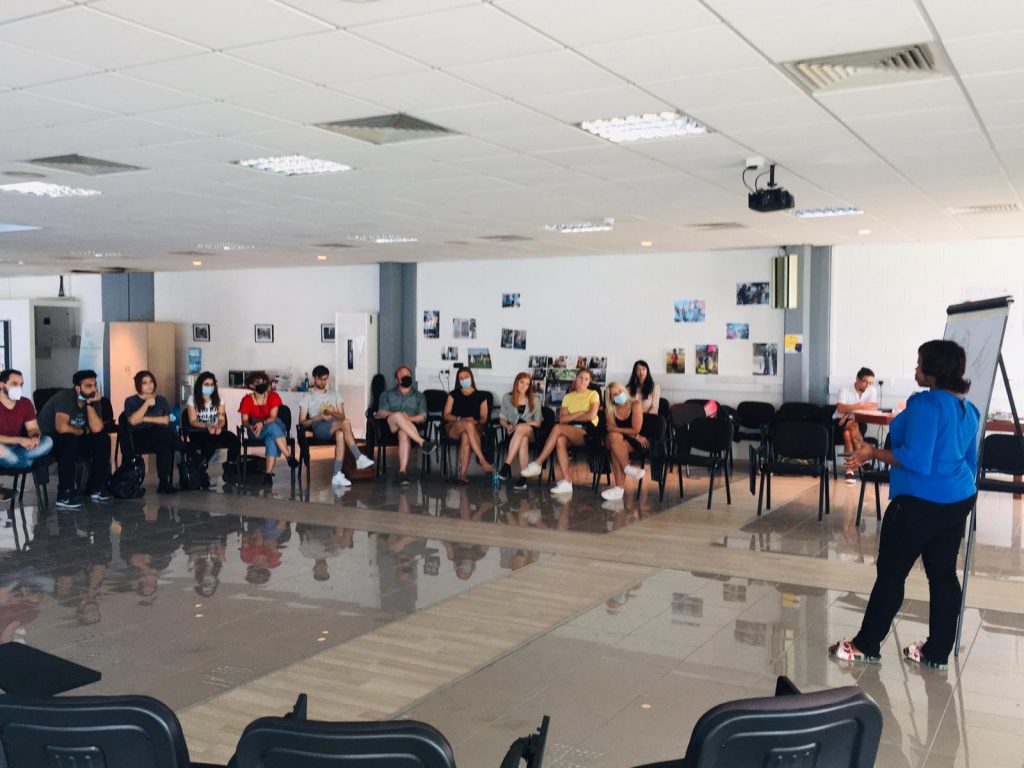 Find out more about the project HERE