This pilot training "YES Project for NEETs" will take place on Friday the 26th of November from 09:00 to 14:30 and Friday the 3rd of December. This is a 2 day training pilot programme aimed at NEET (not in education, employment or training) individuals. It will cover many soft skills such as problem solving, communication, assertiveness and more.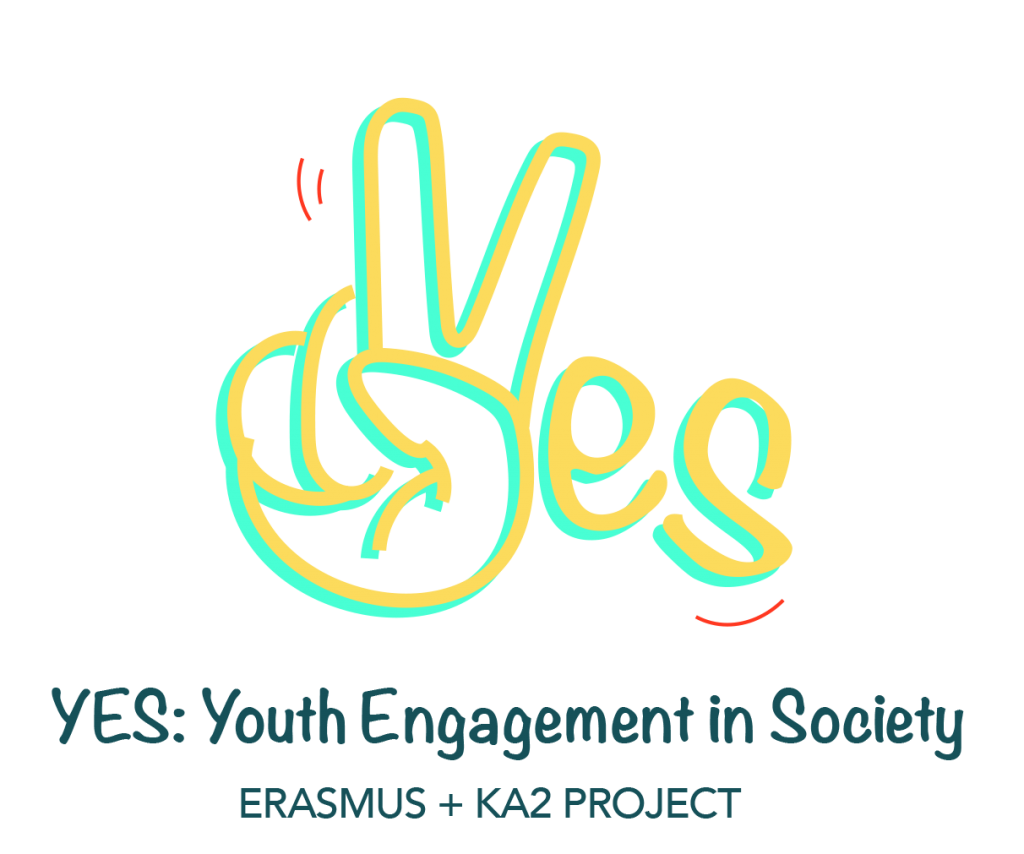 The venue will be Holy Ground Cafe, 1st Floor, Capital Shopping Centre, Queen Street, Cardiff, CF10 2HQ. This is next door to the job centre in the Capital Shopping Centre.
Learn new techniques to improve your soft skills, improve your interpersonal skills, improve your practical knowledge in problem solving, confidence, team building skills, planning and more. You'll also gain an understanding of the modules made for this programme.
The benefit of this will be to gain skills necessary to improve yourself and gain employment. You can also find out new techniques and skills applicable to multiple working environments.
This yes project for neets programme is a free pilot training event. We will be offering to pay for train/bus fare to the location up to a max of £5 per day per person on receipt of the ticket.
We will be offering a light lunch free of charge, as well as tea and coffee throughout the event.
If you're interested in taking place please contact us on 029 21 156 603 or email Info@CareerChangeWales.co.uk.
Find out more about the programme -> HERE