The collapse of Carillion, the UK's second biggest construction firm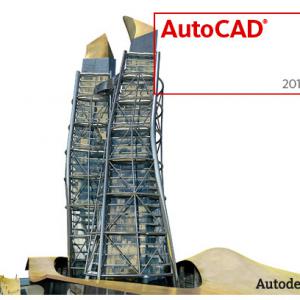 (http://www.bbc.co.uk/news/business-42680590)
Will there be job losses?
Carillion employs over 43,000 staff globally, and 20,000 of them are in the UK.  They include construction workers, hospital cleaners, prison maintenance workers, port staff and workers in the energy and utilities sector.  BBC reported that where Carillion is part of a consortium, the staff could be taken on by the other companies.  Or if contracts were taken back into the public sector, staff could then be employed directly by the government, health authorities, or local government.  Carillion subcontracts some of its work to smaller firms, and it is reported that there were also "several thousand" jobs at risk in the construction supply chain.
ReAct funding available for people working or living in Wales?
Thanks to the Welsh Government's initiative supported by the European Social Funding (ESF), those unfortunate staff will have the opportunity to apply for the ReAct lll grant of up to £1,500 to help those being made redundant to upskill. As long as the staff are working and living in Wales when they are/were made redundant they could be eligible for the full ReAct grant that they can put towards upskilling and retraining.
For further information relating to the ReAct lll funding, contact Careers Wales or you can contact us on: 02921 156603 or E-mail: info@CareerChangeWales.co.uk
You can find our ReAct FAQ here: LINK
You can find our ReAct Funding Page here: LINK
We provide a wide variety of courses, most of which can be used with ReAct funding. You can find the courses that we offer here: LINK