From 4 April 2022 under ReAct+ eligibility will also include 18-24 year olds not in education, employment or training (NEET)
Benefit from the ReAct programme by recruiting someone that has been recently made redundant, under notice of redundancy or has become unemployed within the last 12 months for whatever reason. 2ReAct can help you pay their wages and fund job-related training to sharpen skills. So, you get the right experience and person for the job – and reduce your staff costs.
From 4 April ReAct will be replaced with ReAct+
From 4 April under ReAct+ eligibility will also include 18-24 year olds not in education, employment or training (NEET)
Source: https://businesswales.gov.wales/skillsgateway/were-in-your-corner
ReAct 3 Funded Training 2021 in Wales (For more information on training courses go to Careers Wales website) – click here
Watch our video on ReAct funding
Due to the COVID, we are now offering Zoom based training as well as Face to face training to all our clients.
If you would like to contact ReAct directly you can do so through this email -> reactenquiries@gov.wales
If you want to contact Careers Wales regarding your ReAct application you can phone them on this number -> 0800 028 4844
If you would like any assistance or help in choosing a training course you can contact us on -> 029 21 156 603
NOTE : ReAct 3 funding has been changed from being able to apply from up to 6 months after being made redundant to up to 3 months only.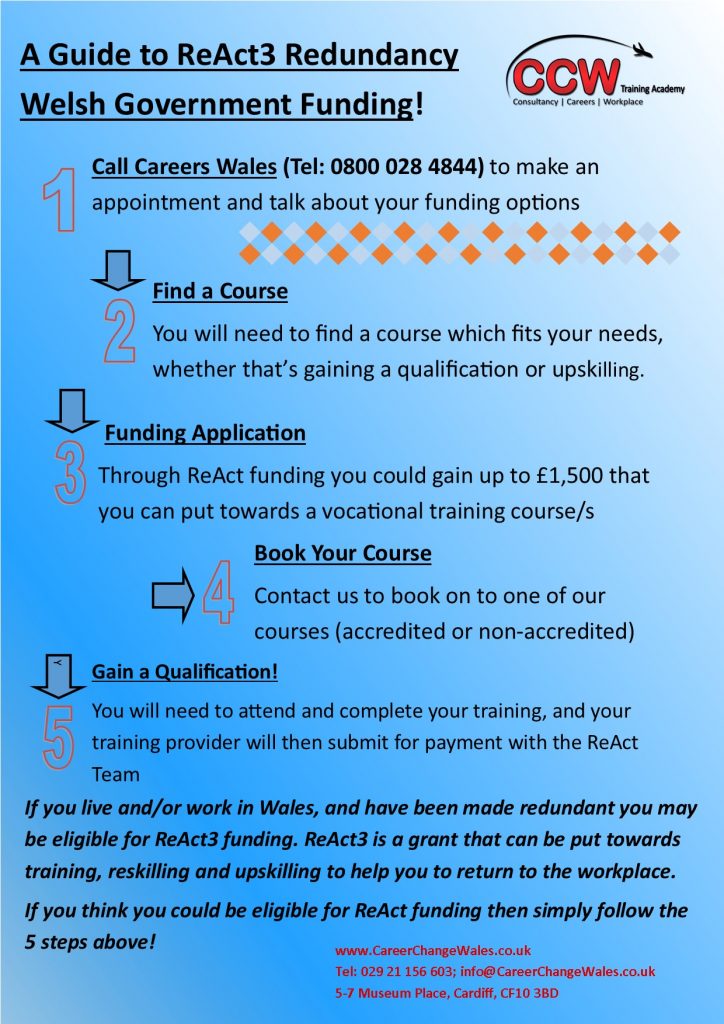 If you have been made redundant in the past 3 months and require redundancy training, ReAct may be of help to you. ReAct lll entitles you to up to £1,500 grant to retrain and change career if you live Wales.
ReAct lll – The Redundancy Action III (ReAct 3) scheme is the third round of ESF funding for training. CCW-Training Academy has been working on this initiative as one of the training provider in Wales to deliver vocational training courses.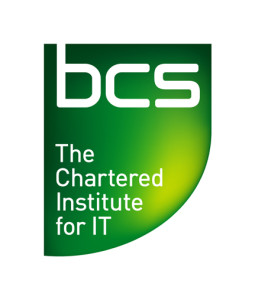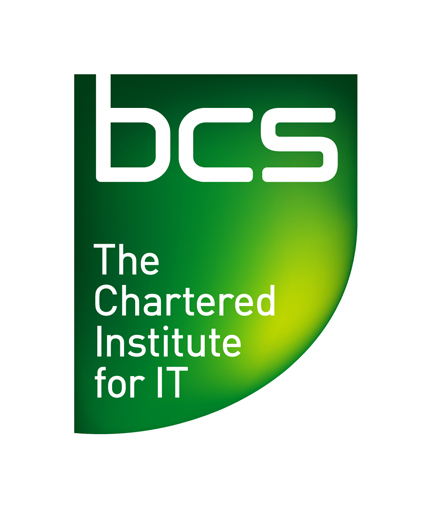 It is provided by the Welsh Government and the Welsh European Funding Office (WEFO) for people living in Wales who are facing redundancy, or have already been made redundant in the last 3 months.
The ReAct lll (Grant) initiative provides financial support packages designed to help individuals to gain new skills, overcome barriers preventing employment (such as lacking qualifications), and improve their chances of returning to work in the shortest time possible. If you have been made redundant in the last six months or are currently under redundancy notice and you require training funding in Wales, then read on.
ReAct 3 Grant application process
The first thing that you will need to do is contact a Careers Wales Officer explaining your situation and the courses that you have chosen to do. Your Careers Wales officer will guide you through the process and write up a training plan. You will then be able to apply for React Funding for courses and training to help you attain employment.
If you need to retrain and gain vital skills to help you to find a new job, the Welsh Government can offer you a discretionary vocational training award and pay 100% of your training fees (up to a maximum of £1,500 as from the 1st April 2011). Additional funding can also be accessed to help towards extra costs associated with training such as travel, accommodation, and childcare. The React award is for training that takes place while you are under notice of redundancy or after you have been made redundant but must be undertaken before you start a new job.
Funding for your New Employer
ReAct Funding also provides a 'carrot' for your prospective employer. As an added incentive for employing you, they can access a contribution of £3,000 towards the cost of your wages. By saving a potential new employer thousands of pounds, you have an even better chance of finding a new job!
So contact a Careers Wales Advisor to discuss any aspect of the ReAct lll funding process – we'll spend time with you to review your individual situation to draw up a training plan to suit your personal need. Our advisors are fully trained in making sure the right courses fit with your chosen career plan.
Please contact us for ReAct funding information or information on vocational courses and the React Fund for your reskilling and upskilling, or send us your query by clicking Career Change Wales – Training Academy as one of the local training provider in Wales (or telephone us on Freephone: 0800 848 8117 or Cardiff: 0292 115 6603).
F.A.Q. on ReAct Grant can be found here (Please click here)
If you would like the Welsh version then click here (Please click here)
ReAct Funded Courses in Wales
"CCW – delivering employability skills in computing, management, leadership, HR and other business related training courses in Cardiff"
We have designed courses for ReAct candidates to support them through their career transition. These courses will offer functional skills to support and consolidate your existing experience, making you an excellent candidate for any employer.
ilm Courses – The institute of leadership and management is an internationally recognised awarding body for leadership, management and strategic thinking. These course offer you skills, knowledge and up to date legislation you will need to know to be an excellent manager.
Personal Professional Development Courses for Supervisor and Manager
As an ILM-Approved Training Centre with direct claim status, CCW-Training Academy has delivered a variety of open courses that can lead to the ILM Level 2, 3 and 5 Awards in Leadership and Management.
In all businesses, middle management represents the connection between managers and the first line staff. When functioning correctly it will ensure effective communication, effective team working and effective decision-making. These tools are essential and key to any business successes. The managers should understand and be sensitive to both the organisation and the individuals' needs. Hence managers will need to develop strategic thinking and an understanding of the bigger picture. Whilst working with the team members, they should develop people skills, understand leadership styles, be able to solve problems and make decisions including manage/mitigate risk for the business.
Some existing team members in management aspiring for promotion would benefit from improving their skills in our specially designed training programmes. These training workshop will suit team leaders, managers and senior managers seeking promotion or requiring continuous professional development. The ILM Awards in Leadership and Management are vocational qualifications designed to deliver the skills, knowledge and experience to enable supervisors and managers to perform their job well in the real world.
The table below gives a brief overview of how qualification levels are matched to management levels.
| | | |
| --- | --- | --- |
| Qualification level | Management Level | Sample qualification |
| 2 | Team leaders | Level 2 Certificate in Team Leading |
| 2 | Supervisor | Level 2 Award and Certificate in Leadership and Team Skills |
| 3 | Junior manager / 1st line-manager / Supervisor | Level 3 Award in Leadership and Management |
| 4 | Middle Manager | Level 4 Award in Leadership and Management |
| 5 | Upper Middle Manager | Level 5 Award in Leadership and Management |
(NB: Attendance on a one-day ILM open training course counts for 5.25 CPD points or hours towards your continuing professional development. The ILM Level 5 Award 2-day course equate to a total of over 10.50 CPD points).
Check out our ILM Modules Here
Access Funding in Wales (Welsh Government Funding)
The eligible for the Access training funding Wales, you will need to contact you local Careers Wales office and talk to them about the possibility of applying for the Access training funding Wales. Once Careers Wales have decided if you are able to use the funding you should look for a course that would be suitable to get you back into employment.
We provide a wide variety of courses which could get you back into employment. We have specialist courses such as AutoCAD and Website Design as well as other courses such as the ECDL Level 2 and our ILM approved management and leadership courses. For more information please contact us to discuss your training needs and click this link for more information – Access Funding
For information please contact us on 02921 156603 or Free phone: 0800 8488117
E-mail: info@careerchangewales.co.uk