Continuous Professional Development
Here you can find the wide variety of continuous professional development training courses that we provide. From finance, to marketing and covering many other topics.
Online and Skype Based Training: COVID-19 Precaution
For the Skype call training you will need to have a laptop and a free Skype account. If you do not have a Skype account, we can help you to setup one.
Due to the coronavirus threat we are now offering all of our courses via Skype video calls and conferencing. This will be at no additional charge to our regular course prices. The only difference is that we are not in physical contact with each other. This will still be tutor lead training, and you will be sent the training materials via email. We have additional information such as training materials, videos etc that we can offer free of charge from our online training portal.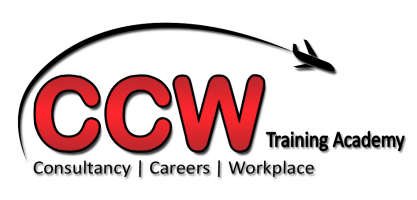 We offer a huge range of CPD for individuals from a variety of backgrounds. Our CPD offering covers courses including; Accountancy, Marketing, Will Writing and Procurement.
Full Course List of CPD subjects listed below.
We have created this course to teach anyone, in any sector how to become aware of mental health. We believe that everyone should be able to identify possible signs of mental health especially for themselves. To be able to see the signs and act on them, to improve their own mental health and their understanding of what mental health is.
Here you can find our training on critical thinking.
Here you can find many of our quality financial courses
Here you can find training for many sectors. From 'How to Write a Killer CV' to 'How to Manage Stress'.
You can find here training which is involved with customers such as 'Effective Telephone Communication' to 'Business Development'
These are unaccredited courses for those in a management position or who will be leading teams. From 'Managing Meetings' to 'The Art of Delegation'.
From managing; yourself, your time or organisation Projects. These course are designed to give learners practical experience in project management. From 'Business Planning' to 'Time Management.
Do you need professional development in human resources? In the human resources job you will need many skills, which you can find training for here. From 'Team Building' to 'Interviewing Skills'.
Here you can find a variety of courses which will help you to improve your personal skills.
This is our will writing course, you will be able to become a will writer with this training.
Here you can find out environmental courses. From 'Effective Environmental Management' to 'Environmental Awareness'.
Our constructions courses can all be found under 'Constructions Courses'. From 'Topographical Surveying' to 'CDM Awareness'.